Dan ButlerBusiness Development Manager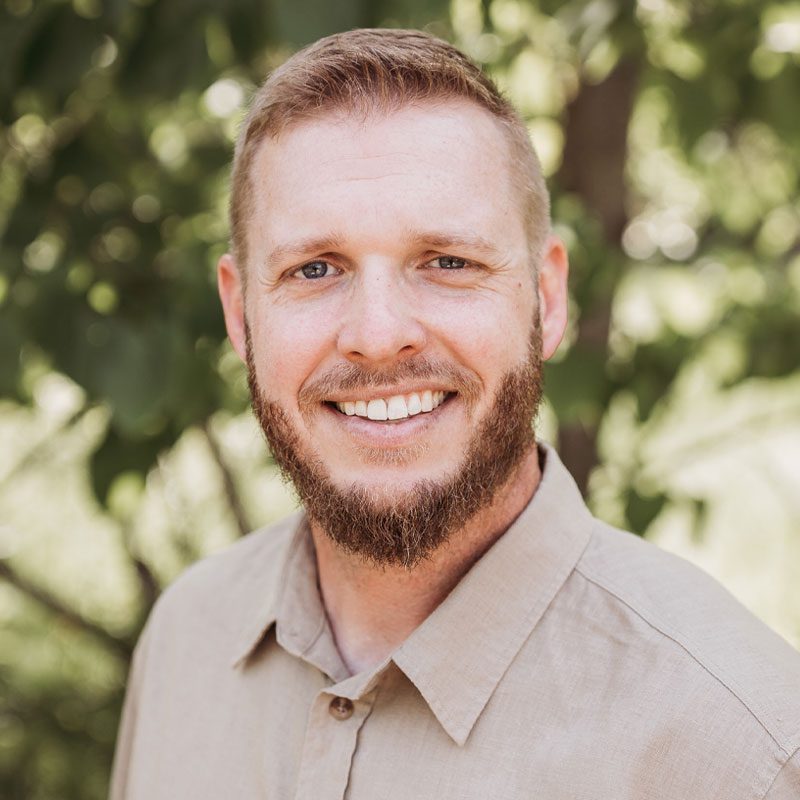 Dan Butler joined Gage Brothers in 2016, bringing over 15 years of experience in the lumber industry. This knowledge has helped him transition to the precast industry, where he is currently a Business Development Manager on our team. He is a self-motivated and well-organized individual with strong communication skills, making him a valuable member of our preconstruction team. In his role, Dan participates during the preconstruction phases, using conceptual estimating methods to develop budgets, providing value -added design to assist with cost advantages for design teams and owners.
A self-proclaimed handyman who enjoys anything involving building and creating, Dan is known for his abilities to have anywhere from 3 to 30 personal projects going on at any given time. He has a passion for gardening and horticulture. His personal time is typically spent with his wife, daughter and two dogs. Yet, somehow he always finds time to explore where the fish are biting.