Evan MeyerProject Manager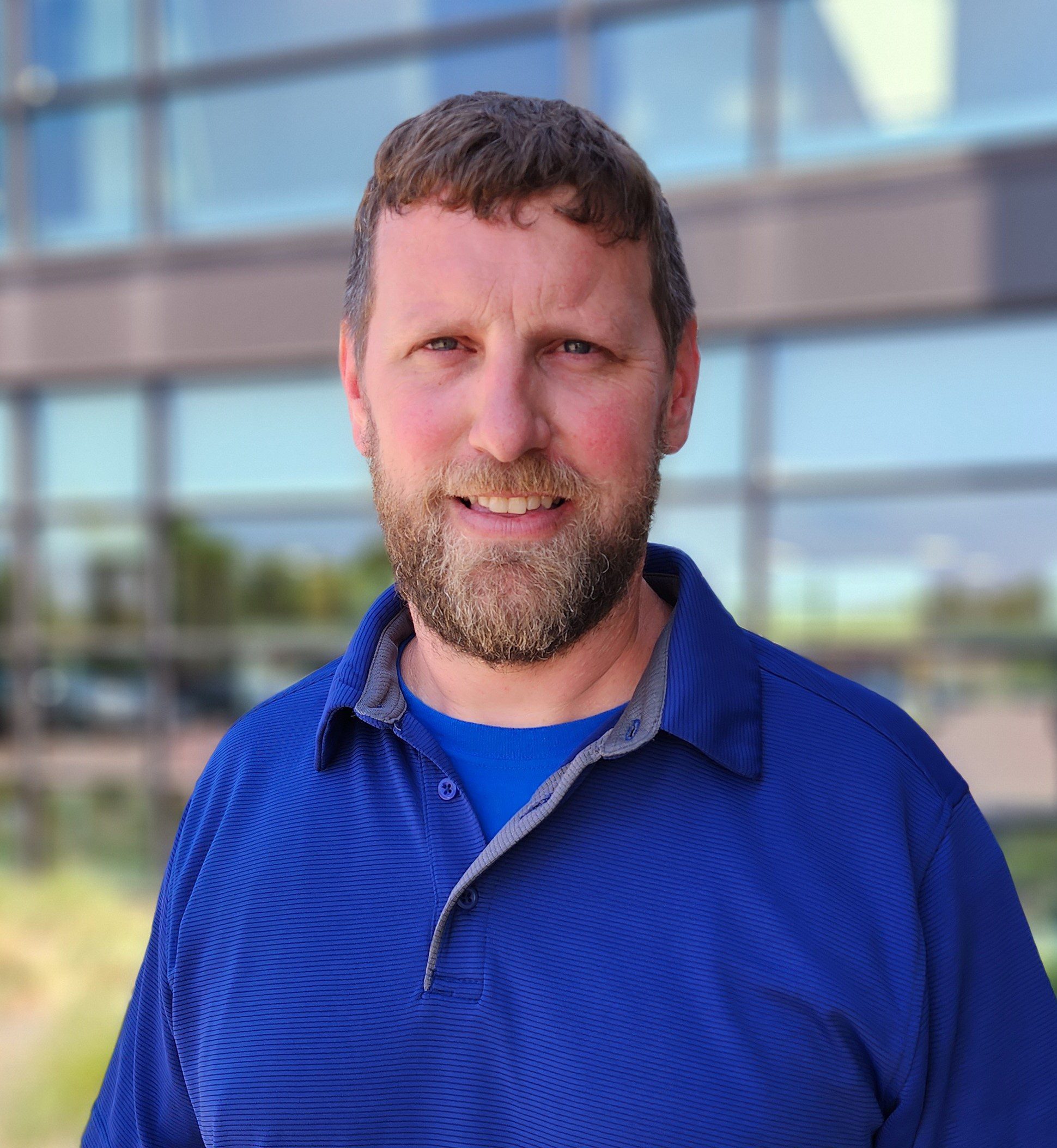 Evan has been a long-time staple of Gage Brothers working in our Steel Shop since 2002. With 20+ years of precast knowledge, Evan is an active participant in continuous improvement initiatives and someone who is passionate about finding solutions. Looking to further his involvement with our projects onsite, Evan joined our Project Management team in 2023.
Outside of work, Evan enjoys hunting and fishing and is a Brandon Valley High School graduate.