Ann HillDirector of Preconstruction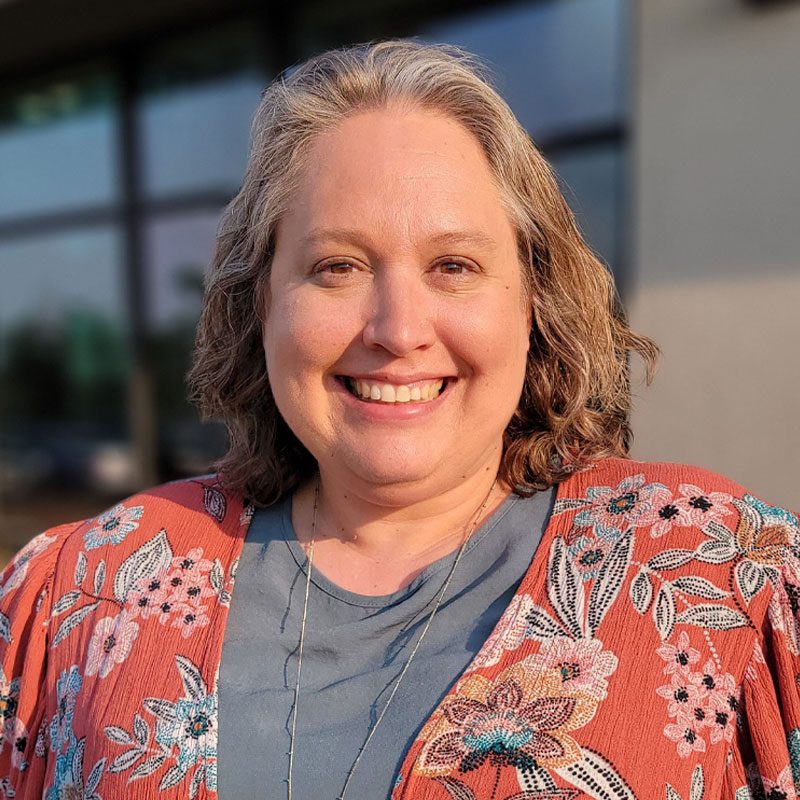 Ann Hill began her career with Gage Brothers as a drafter in 2006, eventually joining the Preconstruction Department as an Estimator, and later served in the role of Preconstruction Manager. In June 2020, Ann took on the role of Construction Services Manager, overseeing the Preconstruction Services and Project Management departments. Recently, Ann transitioned to Director of Preconstruction to solely focus on Preconstruction.
Ann has more than 20 years of experience within the construction and manufacturing industries. She holds a Bachelor of Science degree in Industrial Management from Wayne State College. Ann is an active member of the National Association of Women in Construction (NAWIC) and the current Vice President of Education for the VOA Speakeasy Toastmaster's club. She also volunteers with Junior Achievement of South Dakota.