Eric SchierholzSenior Project Manager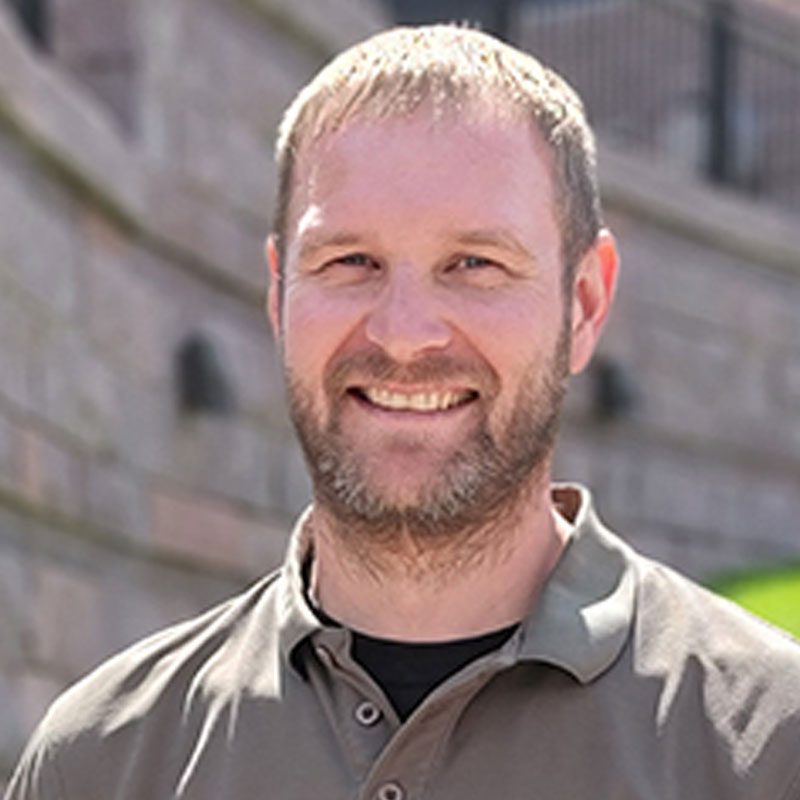 Eric Schierholz joined Gage Brothers as a project manager in May of 2019 and has since been promoted to Senior Project Manager. He has a variety of construction experience ranging from erecting grain bins, climbing cell phone towers, surveying, building bridges, and railroad track maintenance management. Eric has always been committed to safety. His safety achievements include Union Pacific Railroad's lowest injury rate in its 150-year existence and serving as the safety lead during his bridge construction time.
Eric holds a Bachelor of Science degree in Civil Engineering from South Dakota State University.