Bryan McGearyDivision Manager for Gage Brothers Caulking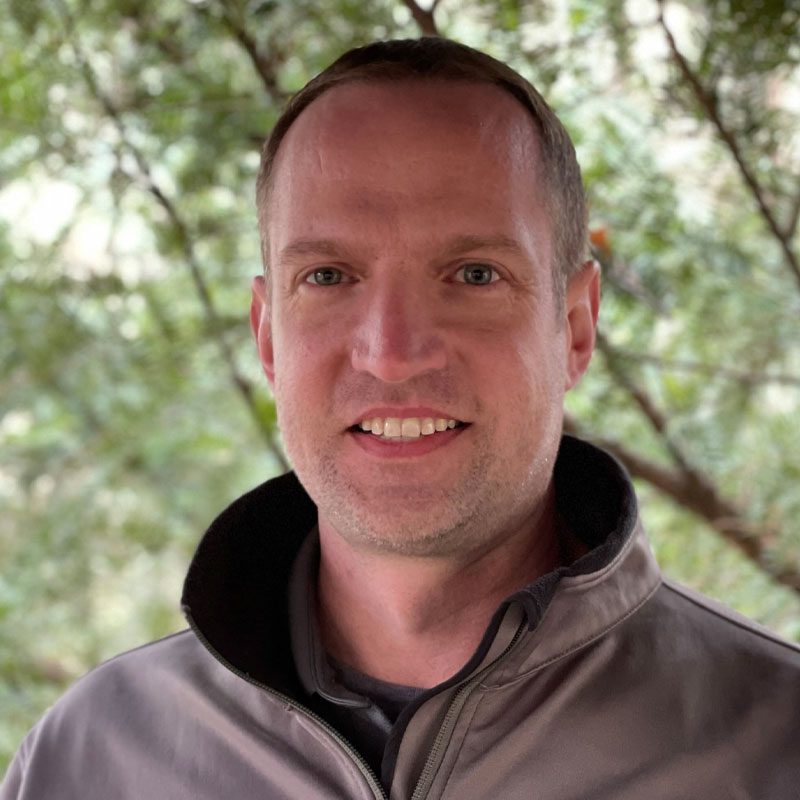 Bryan McGeary is the Division Manager of Gage Brothers Caulking, overseeing and directing all aspects of the business including estimating, project management, operations and and quality control. With 20 years of experience in the industry, Bryan has an extensive knowledge base in joint sealants, traffic coatings, expansion joint systems, firestopping, concrete sealers, building washing, concrete patching & building restoration. Throughout his career he has been involved with numerous high-profile projects, helping our customers reach their expectations of high-quality end products.
Bryan holds a Bachelor of Science degree in Construction Management and a minor in Business Administration from North Dakota State University and is a member of the following organizations: MBEX, Bluebook, MC&MCA, Women in Construction, AGC, MCA, and MSA.
He enjoys spending time with his wife, attending his two daughter's extracurricular activities, golfing, fishing, camping, and working on home improvement projects. Bryan has a few hidden talents: grilling, woodworking, and some artistic abilities.