Kyle MortensonIntegrator – Vice President of Operations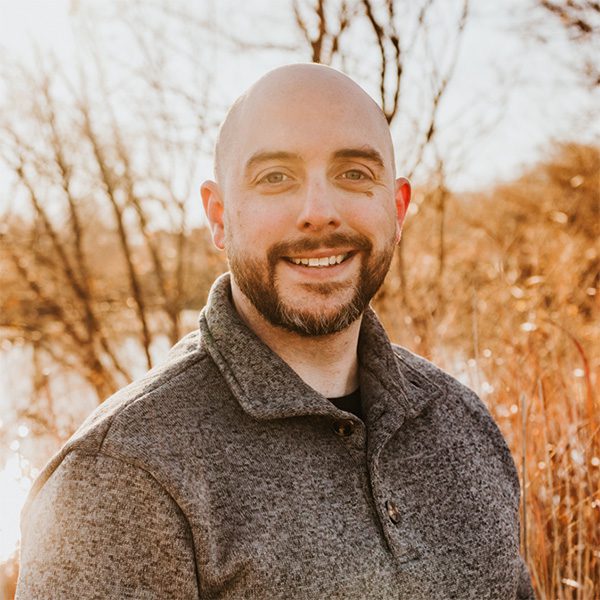 Kyle Mortenson joined the Gage Brothers team in September of 2022 as the Vice President of Operations as he plans, directs, coordinates and oversees operational activities in the organization. He also works to improve productivity and profitability through implementing efficient operations to meet our current and future needs.
Mortenson holds a Bachelor Degree in Business Administration / Operations Management from Briar Cliff University and is currently working towards a Master in Operations and Supply Chain Management. He is a certified Kaizen Facilitator, a certified Lean Six Sigma – Green Belt and is ASQ Certified ISO9001:2015 Auditor.
When not in the office, Kyle enjoys spending time with his family, fishing, golfing, and gaming.