Working Together to Reach Your Goals
Gage Brothers believes in working closely with our partners to ensure each project fulfills their vision, while meeting their timeline and budget. If our collaborative approach, expertise and proven track record sounds like what you're looking for in a project partner, call us at 605-336-1180 or send us an email.
---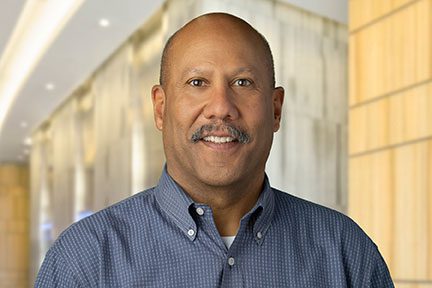 Maurice Britts
Senior Project Manager
Ryan Companies US, Inc.
Gage's attention to detail and their factory's quality control helped them to produce a product that not only met our expectations but allowed us to create a building that exceeded the timeless design that was drawn up by our designers and Architects.
With Gage's precast we were able to build a building with modern building efficiencies to create an old-world look.
Precast allowed us to maintain a consistent and predictable schedule which was made even more efficient with the help of Gage's production schedule tracking of all pieces being produced in their facilities.
The Eleven project had several profiles and details on the facade of the building and Gage did an amazing job in producing them all. They were a huge help during the shop drawing phase incorporating these profiles into the panels' design.
---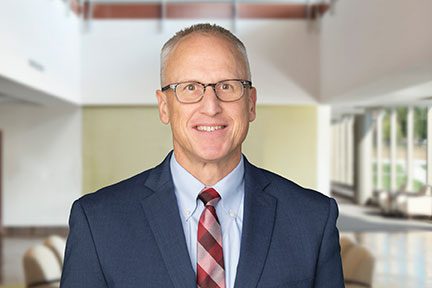 Eric L. Engh
Sr. Vice President / Principal-in-Charge
Ryan Companies US, Inc.
Eleven represents luxury lifestyle by way of an elegant and iconic residential tower representing enduring legacy, respect to the Mill District neighborhood and a beacon in the Minneapolis skyline. The exterior materials were specifically selected for Eleven's prominent structure and long-term permanence to be revered for future generations. Precast concrete, specifically from Gage Brothers, shrouds Eleven in a textural material of long-term durability and artful beauty.
Gage Brothers fabricated architectural precast elements to the highest standards to represent the exterior vision of Robert A.M. Stern (RAMSA), Eleven's lead design architect from New York City. The reveals, jointing, overall color and texture consistency of panels showcased Gage's intense attention to high quality fabrication and site installation. As you view Eleven and gaze at the exterior beauty, Gage is an integral partner to create an incredible residential tower of art in Minneapolis, MN.
---
Jesse Kiihl
Former Construction Manager
Prevail Build
I have worked with Gage on thousands of precast pieces over the last few years and I could not recommend Gage more. Gage provides an accurate bid and realistic timelines. The projects we awarded Gage on were for both product and installation. Although Gage did subcontract the erection, they made sure that company met both our and Gage's standards. Site visits and detailed pre-planning were done, so there was no wasted time when product arrived. In situations where a problem arises, Gage is quick to team up and work on a solution.
Gage's engineering department has always been fast and accurate on approving field penetrations which are always necessary on large scale projects. This is crucial when trades are on site pushing to meet deadlines.
Lastly, it is hard to know the ins and outs of every single trade on the jobsite. you want to work with a company that is safe and has the experience. Precast is more than likely going to be the strongest and possibly most expensive piece of the puzzle on your project. With that being said, I will always choose Gage Brothers for my precast needs.
---
Tom Grieb
Project Manager
CBS Construction Services, Inc.
I really enjoy working with Gage Brothers. I used them on a parking garage and the quality of work is impeccable. The staff are knowledgeable and team oriented. Gage Brothers did what they said they were going to do and delivered product on the job to meet our schedule. I look forward to using Gage Brothers on all our projects in their market area.