Eric Kurtz, PEPreconstruction Manager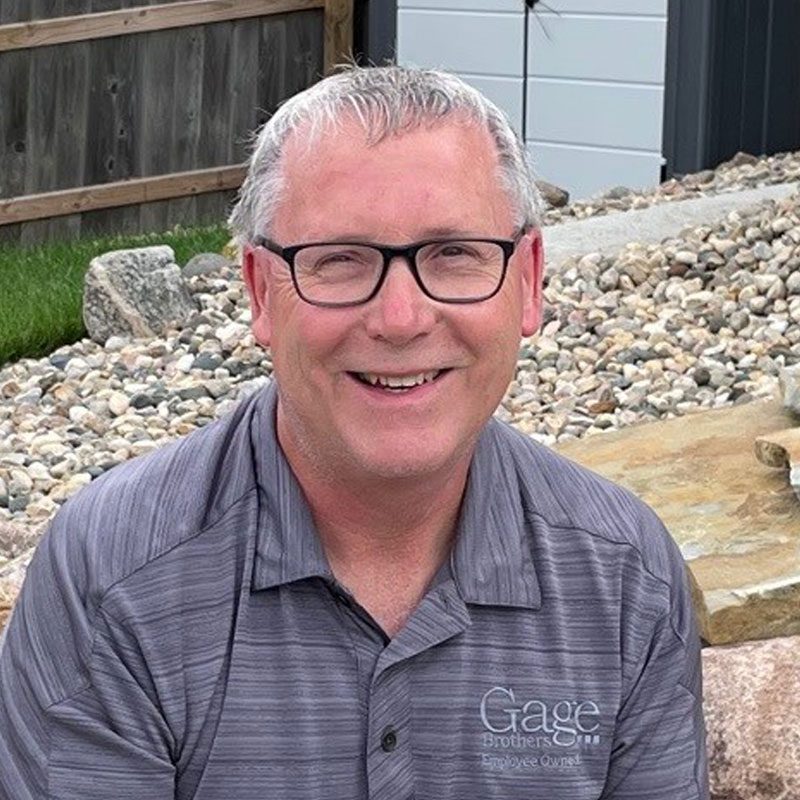 Eric Kurtz has held a variety of roles in his nearly thirty years at Gage Brothers and is currently a Preconstruction Manager. As an engineer with extensive preconstruction and project management experience, Eric will visualize and assist clients throughout their projects, while providing innovative solutions and cost saving options.
Eric holds a Bachelor of Science degree in Civil Engineering from South Dakota State University and has been a licensed Professional Engineer since 1991. He is a licensed Professional Engineer in South Dakota and Wyoming.