Mae WardEstimator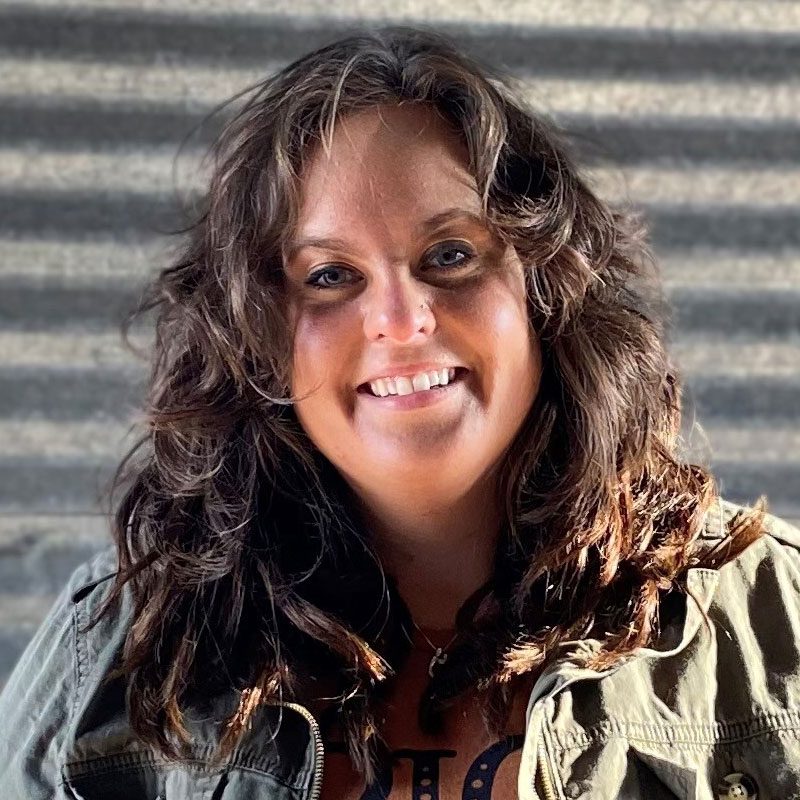 Mae Ward is an estimator for the Gage Brothers Caulking division and estimates all different types and scopes of projects. She has been working in the construction industry for 7 years. Throughout her career she has held different positions within construction on the general contracting side and the subcontractor side.
Giving back to the community is a big passion of hers, and she is currently a member of the following organizations: The Junior League (2017-2018 Member of the Year), Women in Construction, Association of Woman Contractors and MCA. Other organization involvement includes: The Leukemia Lymphoma Society Woman of the Year 2020, Team Smile and Common Hope.
She enjoys spending time with her son and coaching his hockey team and will almost always catch her with a coffee in hand. She also enjoys traveling and experiencing new things and is always ready for an adventure! Her hidden talents include getting lost in the aisles of Target, crafting, refurbishing furniture and fundraising.