Robb Walrath Jr.Business Development Manager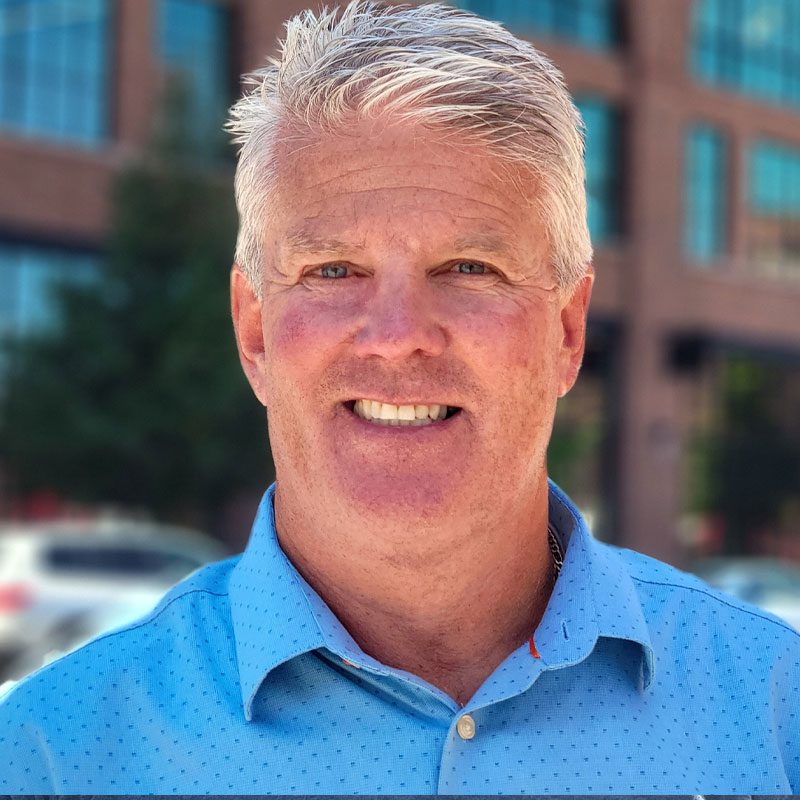 Robb A. Walrath Jr. has more than fifteen years of experience with Gage Brothers, providing preconstruction services to clients throughout the Upper Midwest. Robb is our Business Development Manager with offices in Minneapolis/St. Paul metro area, where he works closely with the construction industry to provide architectural precast solutions. From providing preliminary project budgets, to design assistance for both architectural and engineering firms, Robb nurtures and creates ongoing, long-term relationships resulting in award-winning architectural precast structures. He has enjoyed working on a number of high-profile projects, including Target Field, Huntington Bank Stadium (Minnesota Gophers), Wells Fargo Towers, Eleven on the River, Millwright, and 365 Nicollet among others.
Robb holds an Architectural Engineering Associate in Applied Science degree from St. Paul College and is active in a number of industry organizations. He serves on the Executive Committee and was a Past Chairman (2020-2021) of PCI Midwest. Robb is also currently Vice President (as well as past President) of MNPA (Minnesota Prestress Association). He was also a past Director of MBEX (Minnesota Builders Exchange).
Outside of work, Robb loves everything about the outdoors – golf, fishing, broomball, softball, and cabin life. Robb has volunteered as an announcer and referee for CAA (Catholic Athletic Association) hockey since 2000, is an announcer for Forest Lake High School volleyball, lacrosse, and gymnastics and is an assistant gymnastics coach for Forest Lake High School.