The Highest Level of Quality Assurance
Gage Brothers is PCI Certified
Gage Brothers is one of the few Midwest firms that has been awarded certification by the Precast/Prestressed Concrete Institute in three categories, including the top architectural certification – AA architectural certification. PCI certification provides the highest level of assurance to owners, architects, engineers, and contractors that all our precast concrete components are manufactured and perform at the highest industry standards.
The certification process by the Precast/Prestressed Concrete Institute includes stringent review and auditing by independent third-party engineers. Learn more about the process to becoming PCI Certified.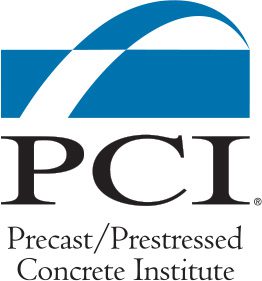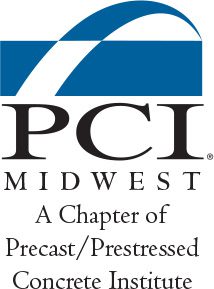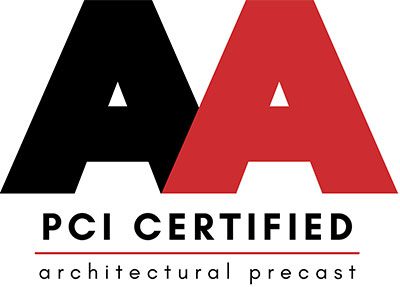 To learn more about Gage Brothers or to discuss your project call 605-336-1180 or send us an email.
Gage Brothers PCI Certifications include:
AA certified: AD, AC, AB and AT – Gage Brothers is AA certified for all architectural products which include load bearing and non-load bearing products, finishes, multiple concrete mixes, textures, radius mold surfaces, three-dimensional projections, sequential returns, and trim units.
B4 certified – Gage's B4 PCI certification includes all categories of bridge product certification including superstructure, non-superstructure, bridge beams, and bridge products, such as pile caps, retaining walls, parapet walls, and sound barriers.
C4 certified – Our C4 certifications include all certification levels within the PCI commercial structure certification program. C4 certifications include prestressed hollow-core and repetitively produced products, prestressed straight-strand structural members, prestressed deflected-strand structural members, and conventional reinforced precast concrete elements.