Michael MarkoEngineer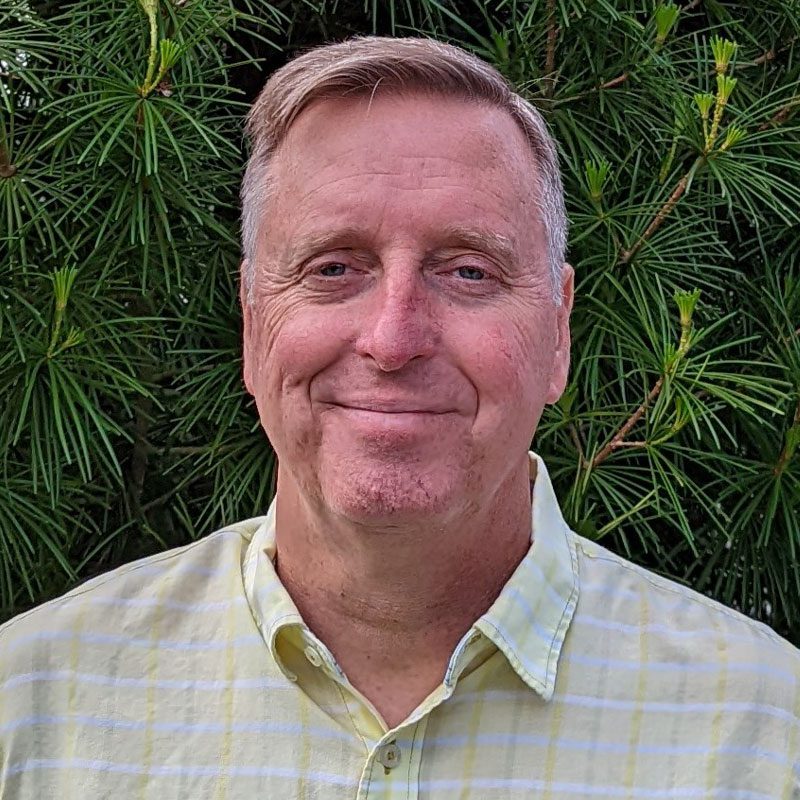 Mike Marko brings over 20 years of valuable experience in the precast industry to our engineering team. He is a licensed Professional Engineer with experience in all areas of precast projects including project management, estimating, and scheduling in addition to his experience as an Engineering Manager. He has worked on a variety of projects over his tenure, including schools, office buildings, municipal buildings and warehouses.
Mike holds a Bachelor of Science in Civil Engineering from the University of Hartford.
Mike enjoys hiking and biking and is fluent in German, being a member of the local German-American club.