Brandon HertzProject Manager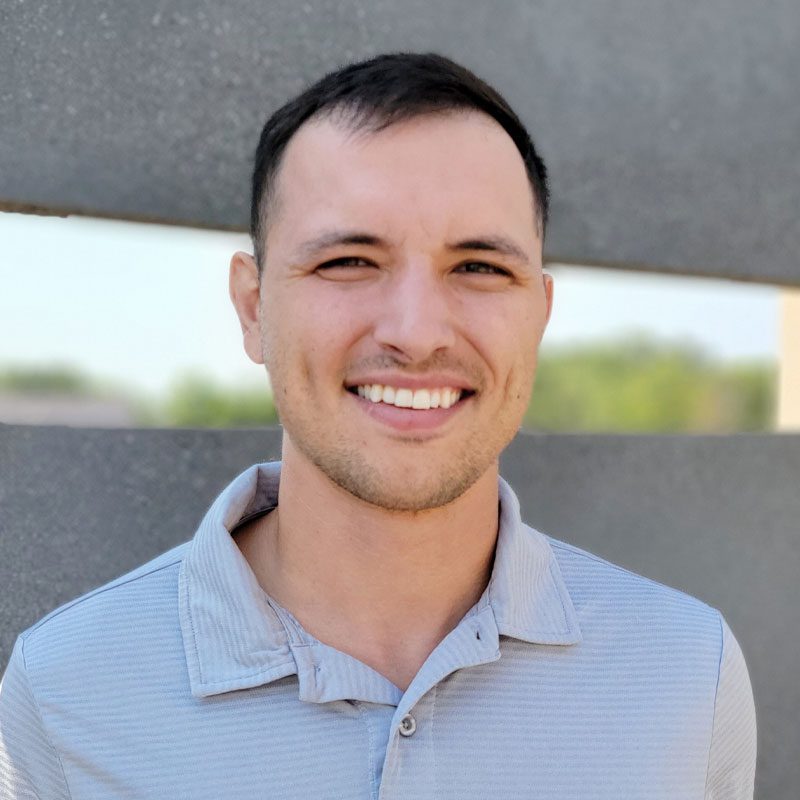 Brandon Hertz has a variety of construction experience in the concrete industry ranging from flat work, concrete foundations, redi-mix hauling/pumping, road paving, and pre-cast. He joined Gage Brothers as a Project Manager in 2022.
Brandon graduated from South Dakota State University in 2020 with a degree in construction management. In his free time he enjoys going to the river, traveling, and spending time with family and friends.