Tom Kelley, PEIn Loving Memory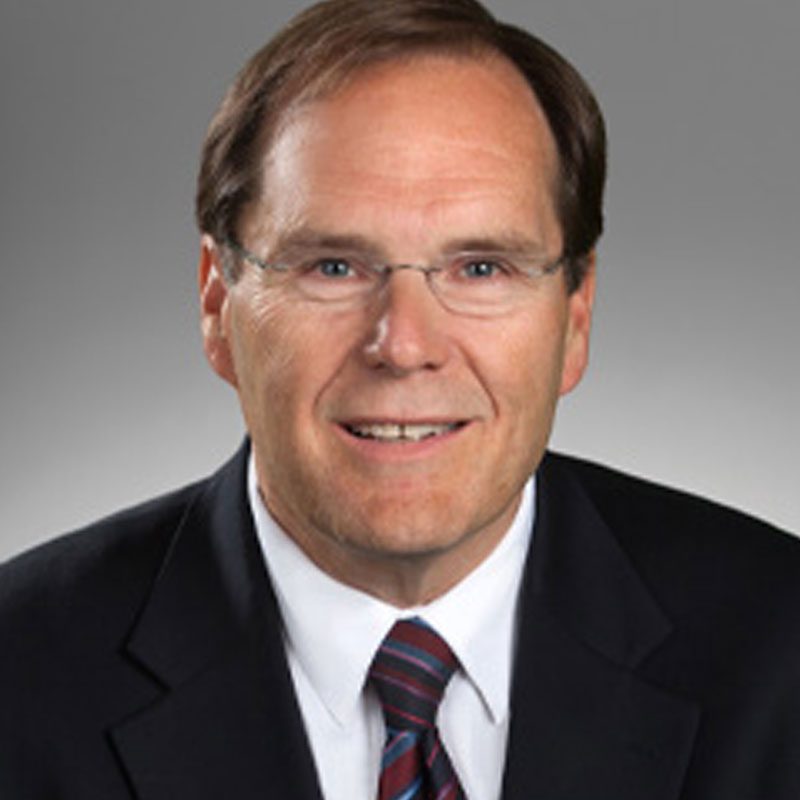 Tom Kelley was President, Chairman of the Board and Chief Executive Officer of Gage Brothers Concrete Products, Inc., one of the oldest companies in Sioux Falls, SD. Kelley, 62, served in his role since 2001.
A 40-year company veteran, he was instrumental in the company's evolution through ongoing strategic planning, sales strategy, and product research to provide Gage Brothers clients with the highest quality solutions available. For nearly 30 years, Kelley demonstrated exceptionally high degrees of professional ethics, service, and dedication to the Precast/Prestressed Concrete Institute (PCI). He was a long-standing AltusGroup member and Chair of the National PCI Foundation Board of Trustees.
One of South Dakota's leading champions of workforce development, Kelley was a Co-chair of Southeast Technical Institute's NOW program. In addition, Kelley was a Chair of the Sanford USD Medical Center Board of Directors and an active member of the Sioux Falls Development Foundation.
With the passing of Tom Kelley, Gage Brothers has suffered a major loss. Notwithstanding that loss, the executive team is confident that Joe Bunkers, as acting President, and the rest of the Gage team will follow in the extraordinary footsteps that Kelley has made in the precast industry.
"Tom will be remembered as a visionary leader who developed relationships all around the world and helped change an industry. It was his drive and passion that set the course for who Gage Brothers is today. We will strive to carry on this legacy as we mourn his passing and set a course for the future." – Joe Bunkers