Rebecca KolthoffMarketing Strategist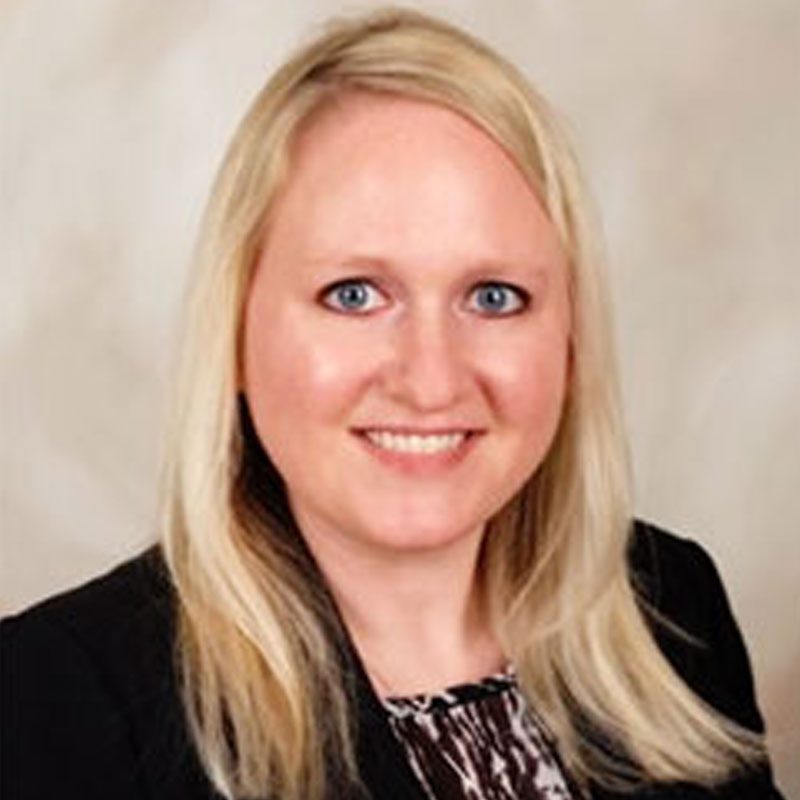 Rebecca Kolthoff brings more than 20 years of marketing experience to the Gage Brothers team, with over 10 years of that in manufacturing environments. Her skills include branding, designing and engaging customers with strategic campaigns on social media, email and many more advertising avenues.
Rebecca holds an Associate degree from Southeast Technical Institute and enjoys the concrete precast industry and building relationships with long-term and new customers at Gage Brothers.