Alex VogelPreconstruction Manager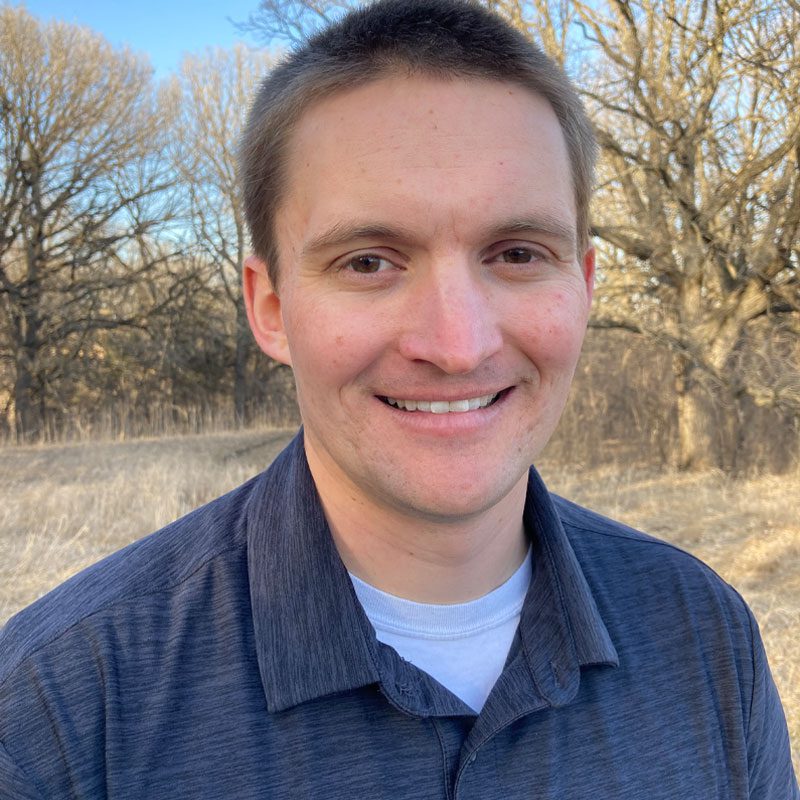 Alex Vogel joined Gage Brothers as a Bid Coordinator in March 2021. He has a variety of estimating, project coordination, and design/drafting experiences in the preconstruction and manufacturing industries. In his role at Gage Brothers he is responsible for developing pricing and project scopes to ensure bids align with client expectations and internal capabilities.
Alex holds a Bachelor of Science in Industrial Technology from the University of North Dakota. In his spare time he enjoys playing tennis, biking, spending time with his wife and dog, and being active in his church.