Get to Know: Steel Shop Manager Warren Meyer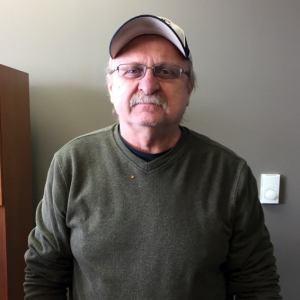 Warren Meyer is approaching his 47th year of employment at Gage Brothers. That makes him one of the longest-tenured employees in company history!

He started working at the company in 1971 with his brother, Harlan. It seems like everyone acquires a nickname when they work at Gage Brothers, and co-workers started calling him Oscar…like Oscar Meyer hot dogs.

Warren began his career in the Steel Shop and a few years later, his supervisor passed away from a heart attack and Warren was promoted to Supervisor. He has been in charge of the department ever since.

Warren's advice to new Gage Brothers employees: is to have a positive attitude and be accountable for your work—there is always a solution to every problem.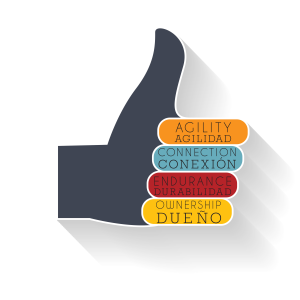 In terms of the Gage Brothers Core Values, Warren is most connected to the core value of Ownership. Ask anyone in the Steel Shop what his favorite phrase is and they will immediately respond, "Double check, double check, double check."

According to Warren, if you are going to do something, remember to do it well because it is your name and ultimately the Gage Brothers name on it—our work is our reputation and we have a pretty good one.

When pressed as to why he has worked so long at Gage Brothers, Warren said it is because he knows his job well, has had advancement opportunities and that in 47 years he has never been bored.

Warren's efforts have helped the company achieve precast excellence for decades, and we are all grateful for his dedication and loyalty to Gage Brothers.