The Professional Perfectionist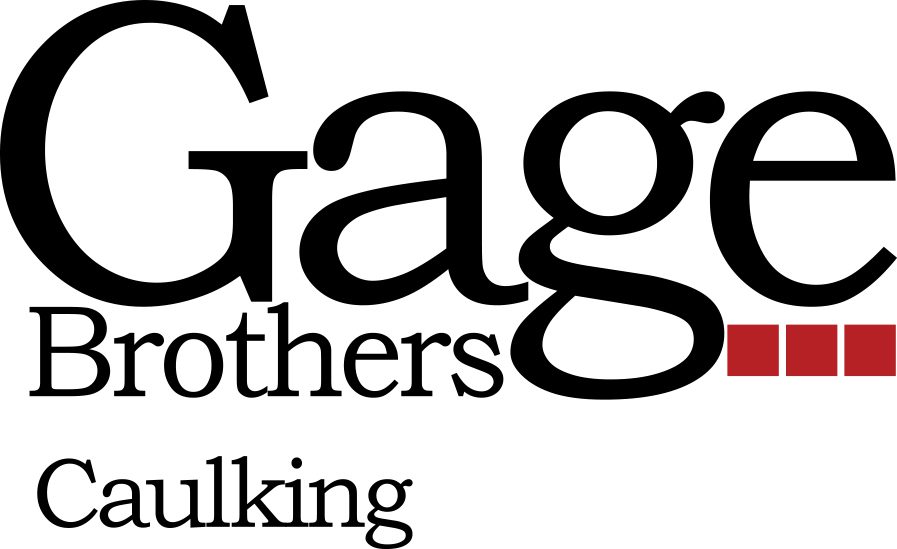 Gage Brothers Caulking can protect your property from water intrusion, invasive species, and other outside elements. Our experienced staff will help you make the best choices when selecting the right products and applications for your specific project. Whether it is a new or existing structure, our crew has the know-how to get it done right.
Bryan McGeary leads our team, he is the Division Manager of Gage Brothers Caulking, overseeing and directing all aspects of the business. Bryan has a Bachelor of Science degree in Construction Management with a Business Administration minor from NDSU. He has over 20 years of experience in the industry, with an extensive knowledge base in all services and products provided by Gage Brothers Caulking. He has been part of numerous high-profile projects, helping our customers reach their expectations of high-quality end products.
Sealing and Caulking
Learn more about the services Gage Brothers Caulking provides.

Caulking services:
Joint Sealants
Traffic Coatings
Expansion Joint Systems
Firestopping
Concrete Sealers
Building Washing
Concrete Patching