Creating Confidence in Every Project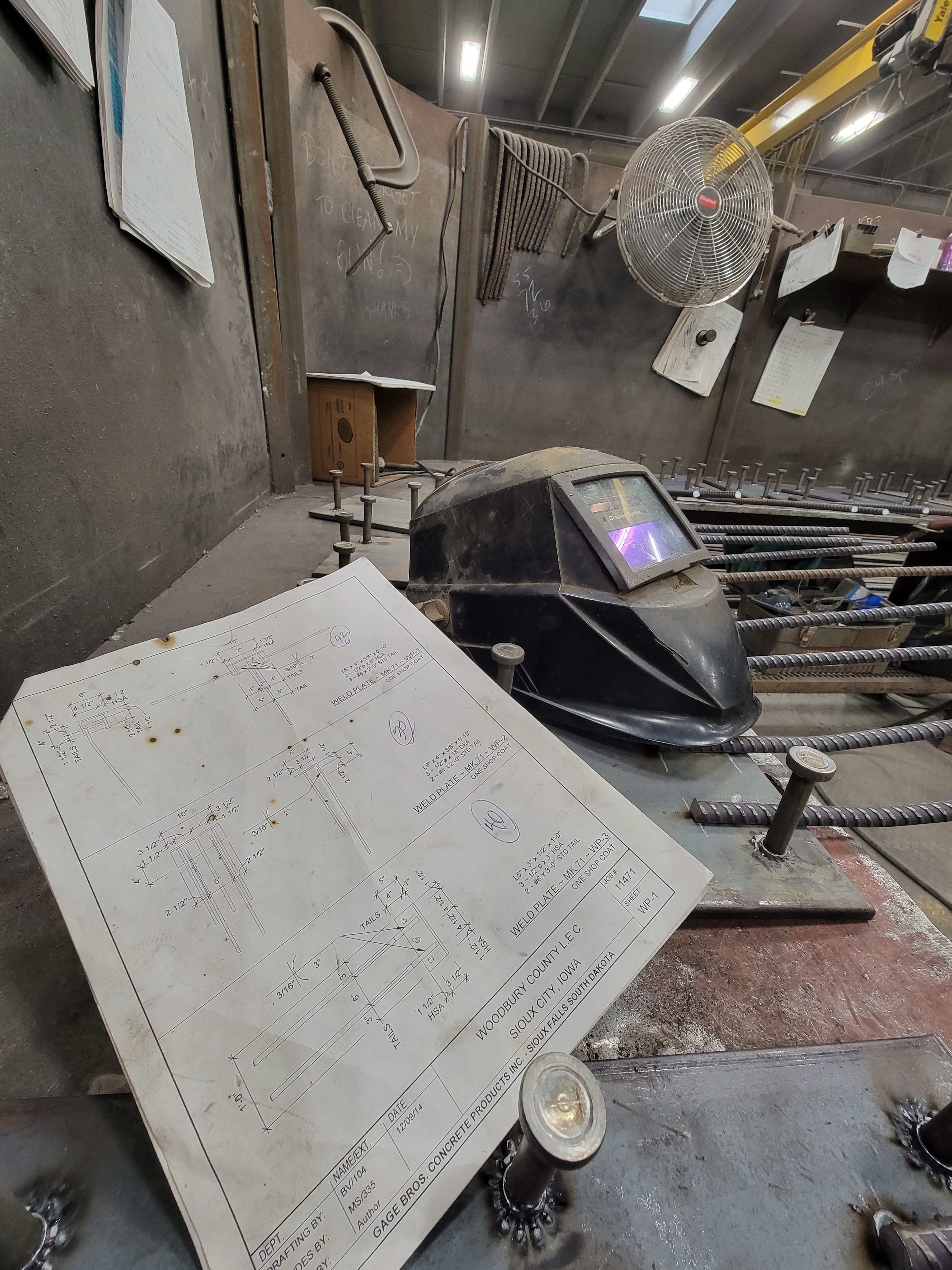 For over 65 years, the Gage Brothers' Precast Concrete Engineering team has been providing expert engineering and drafting services for projects of all types and sizes. Their experience provides owners, developers, architects and contractors the ability to maximize efficiency, minimize downtime and reduce costs with practical and innovative solutions.
Our engineering team has designed more than 30 million square feet of panels, more than 20 million square feet of hollowcore plank, 20 million square feet of double tees and countless miles of beams and columns.
Their collaborative approach and deep experience with the most modern and innovative techniques with precast and prestressed concrete offers your organization a proven option for creating outstanding projects – all within your budget and timeline.
Gage Brothers' Precast Concrete Engineering team offers extensive experience in a variety of projects, including:
Industrial Facilities
Sport Stadiums
Correctional Facilities
Multi-Unit Housing
Hospitality
Schools
Healthcare
Commercial
Churches
Parking Garages
Retail
Restorations
Expansions
A whole team dedicated to you
Learn more about our Precast Engineering and other design teams and how we can assist with your next project.