A High Performance Structural Option
ER-POST™ is a patented precast truss system that utilizes precast, prestressed concrete trusses that support two levels simultaneously, creating an open floor plan and future flexibility of the space. The ER-POST™ truss system is fire-resistant, which provides an economical solution for open span parking below the structure.
Because of increased usable square footage and low site disturbance during installation, the ER-POST™ truss system is ideal for apartments, dormitories, multifamily housing, hotels, and other mixed-use buildings.
For more information about ER-POST™ or to talk with a Gage Brothers' representative call 605-336-1180 or email.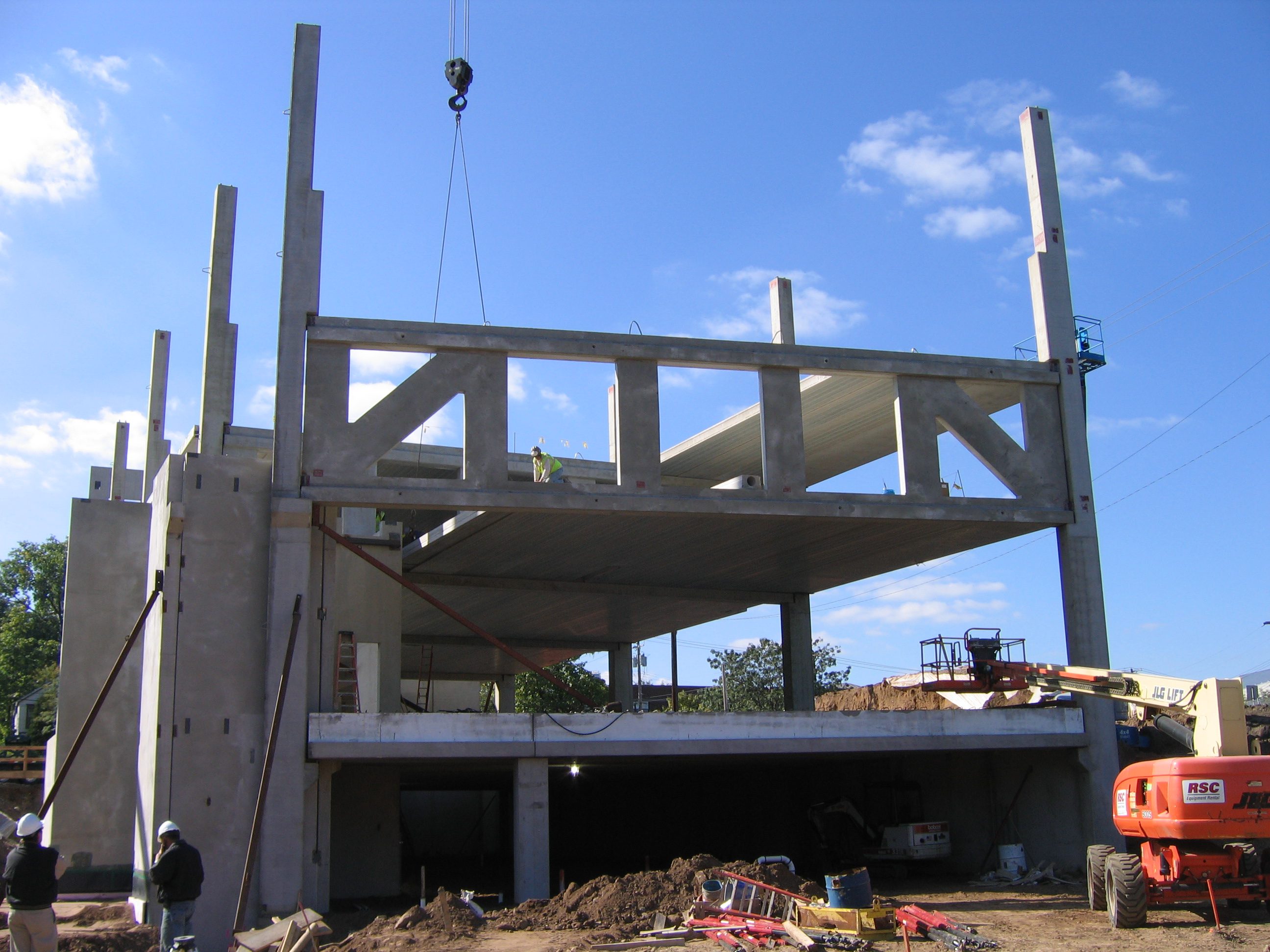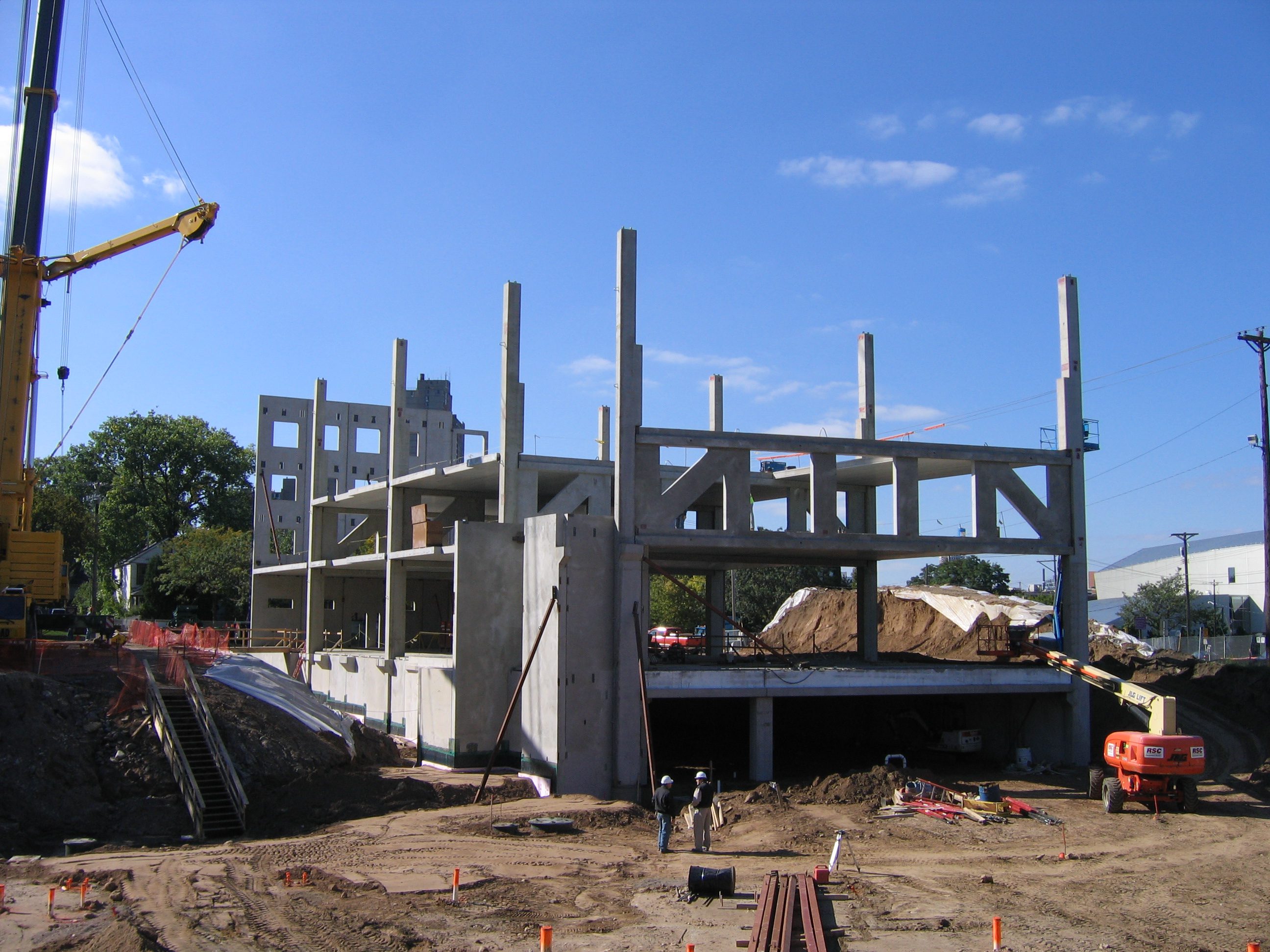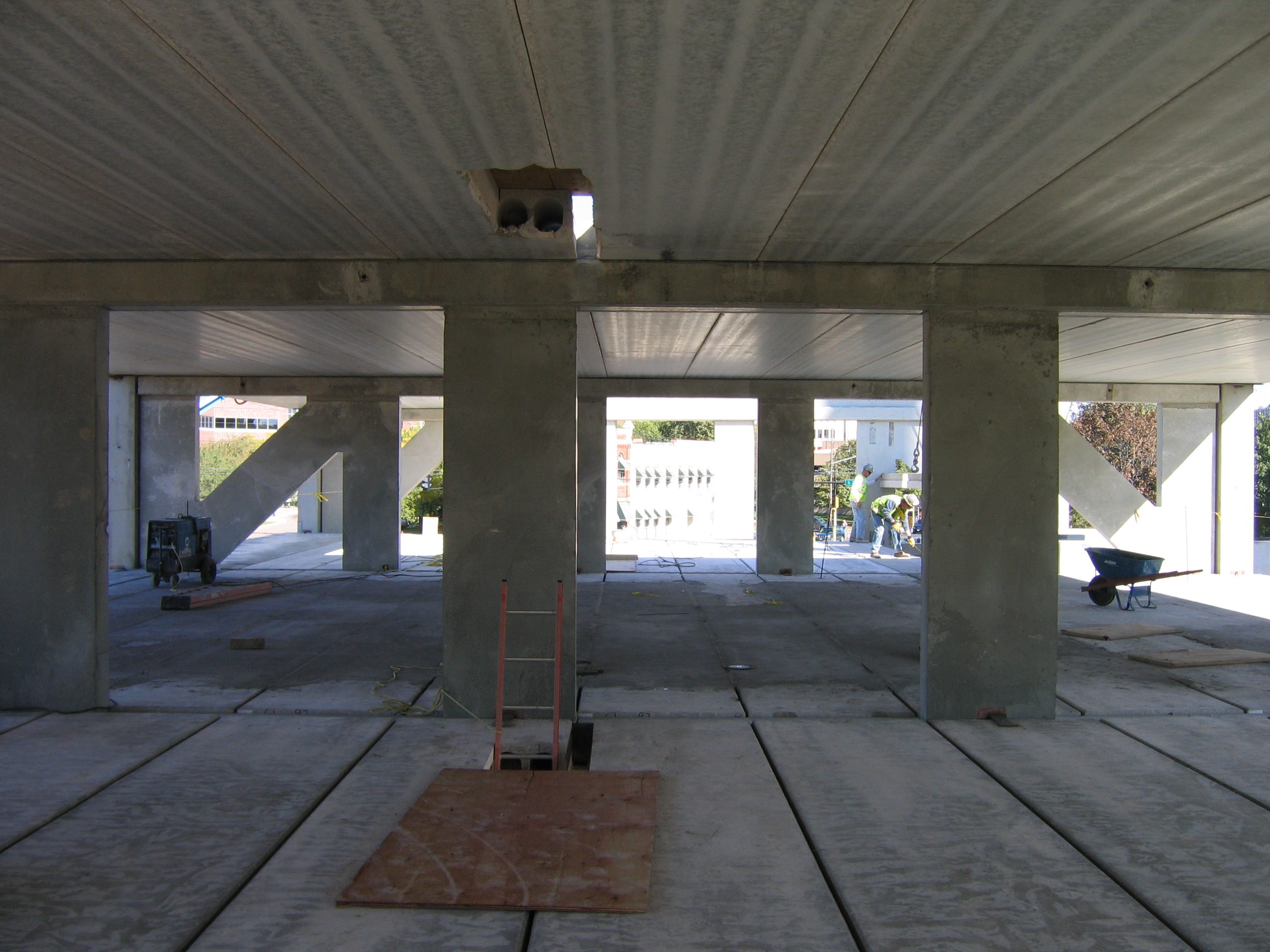 ER-POST™ benefits:
Column-free interiors
Superior design flexibility
Quicker construction
Non-load-bearing exterior cladding
Durability
Truss length up to 80'