Prestressed and Extremely Resilient
Double tees are durable structural components that are designed to handle high loads over long spans. Double tees are extremely resilient, even in overload condition, prestressing allows the product to have a memory and rebound to its preloaded shape. As a structural floor and roof system, double tees are durable and fire resistant.
Precast enables designers to integrate structural and envelope (architectural) systems reducing the total materials, detailing, costs, construction complexity, and more. Sometimes, this is referred to as "Total Precast Systems," or TPS.
For more information or to talk with a Gage Brothers' representative, call 605-336-1180 or send us an email.
5 Unique Benefits of Precast Concrete Double Tees
Precast Concrete Floors and Roofs
Efficient Maintenance of Precast Concrete Parking Structures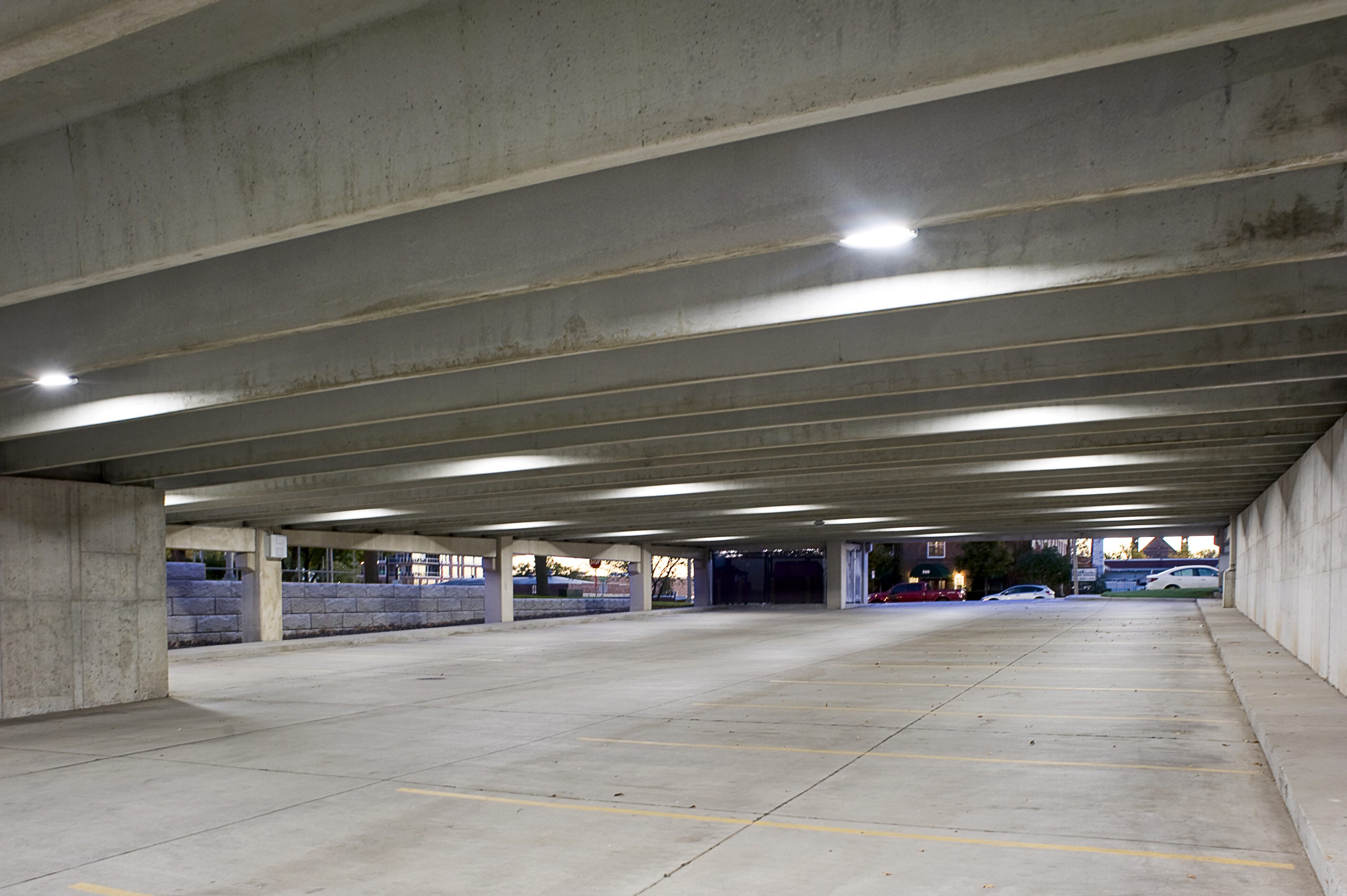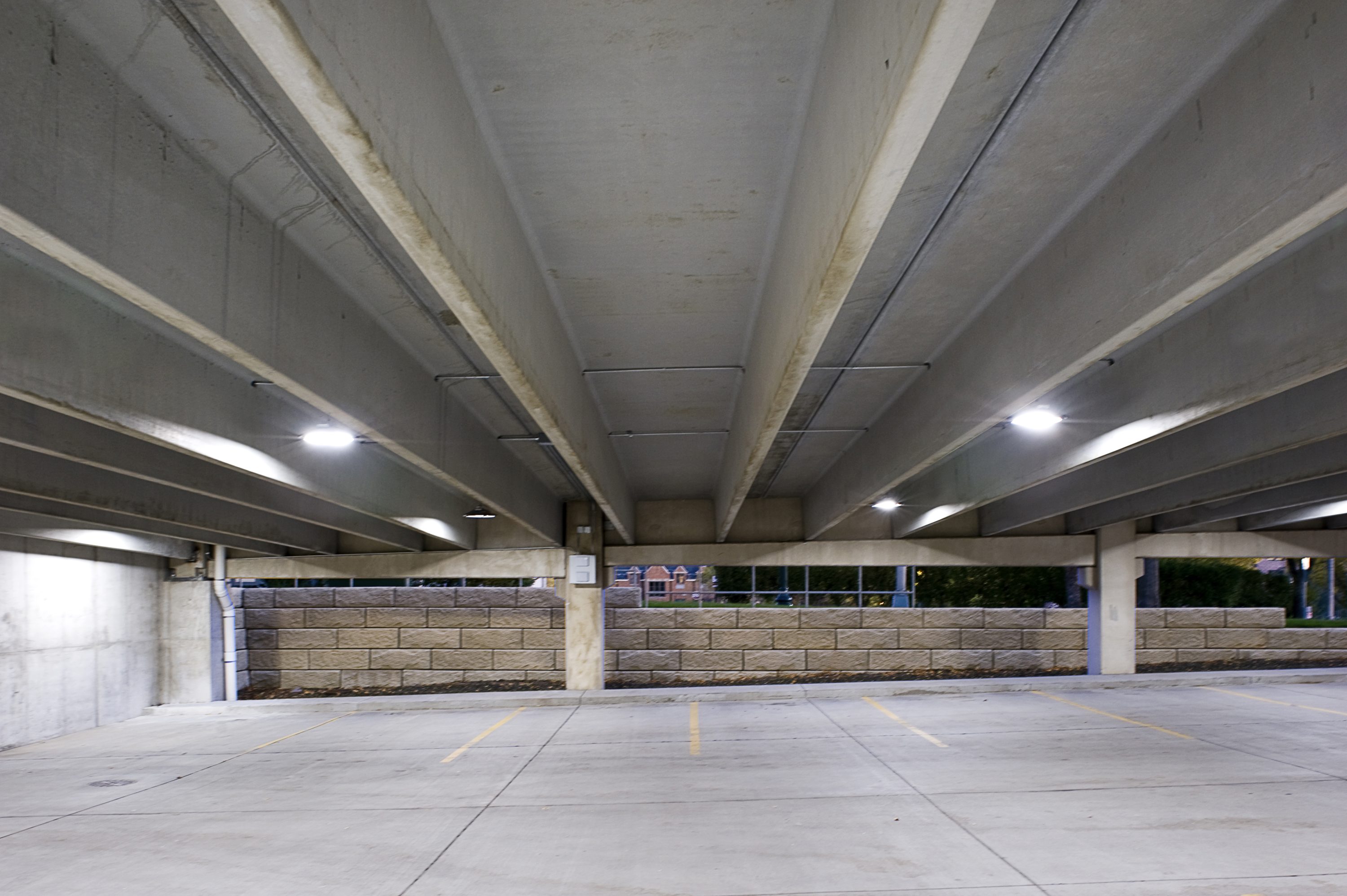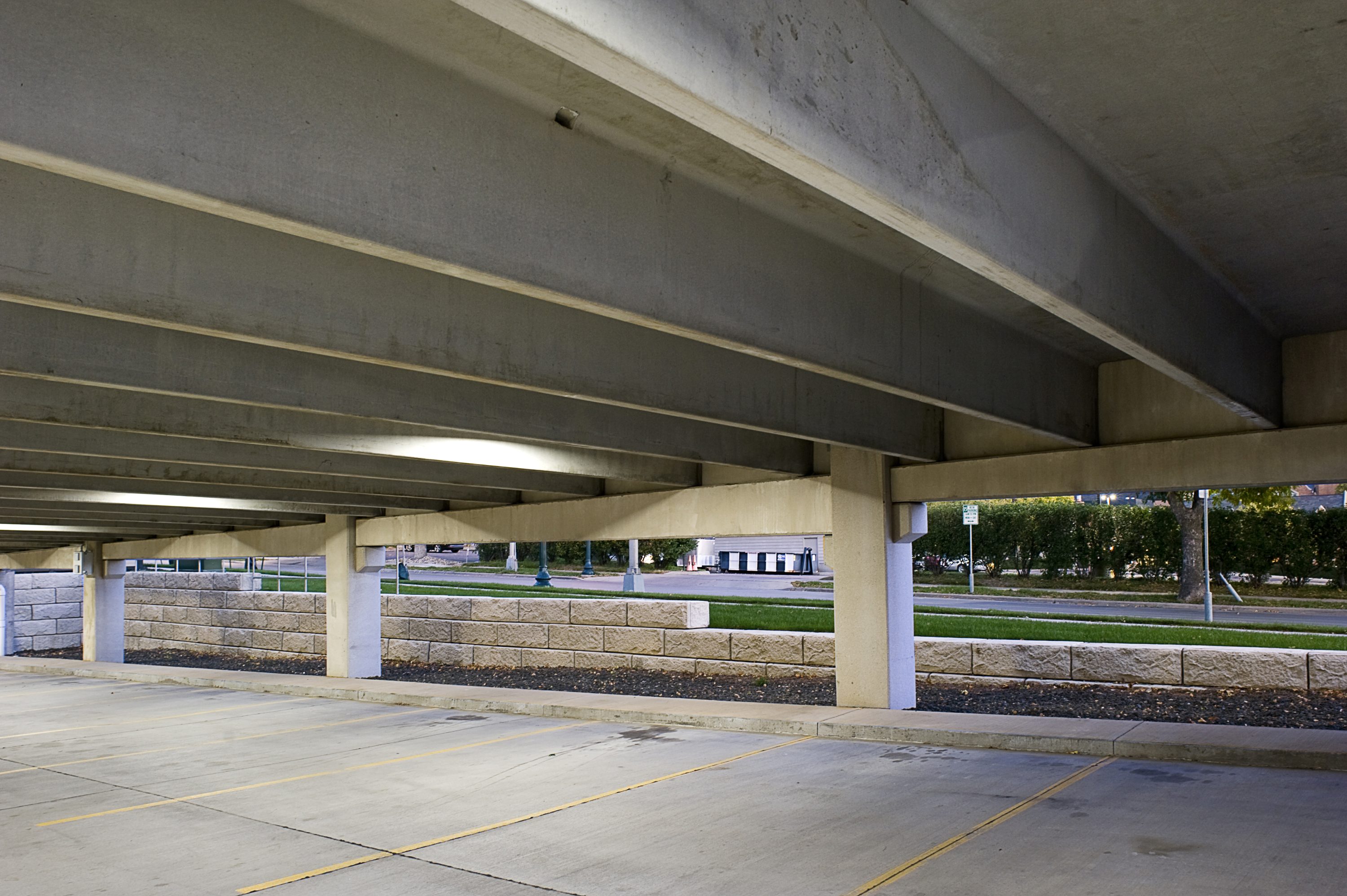 Gage Brother Double Tees are ideal for:
Parking structure decks
Food processing facilities
Industrial buildings
Manufacturing buildings
Short and medium bridges
Projects that include high loads and wide spans