Support You Can Count On
Beams are durable, fire- resistant, structural components that are ideal for food processing, industrial and manufacturing projects, fire separations, parking structures, and corrosive environments. Beams may support double tees, hollow-core slabs, and even other beams.
Utilizing precast beams eliminates the need for time-consuming formwork that is required with cast-in-place construction. This saves time and allows for faster construction schedules to be realized.
Gage Brothers' precast beams are cured in a controlled environment for reliable setting, ensuring the proper strength is achieved for your project's needs.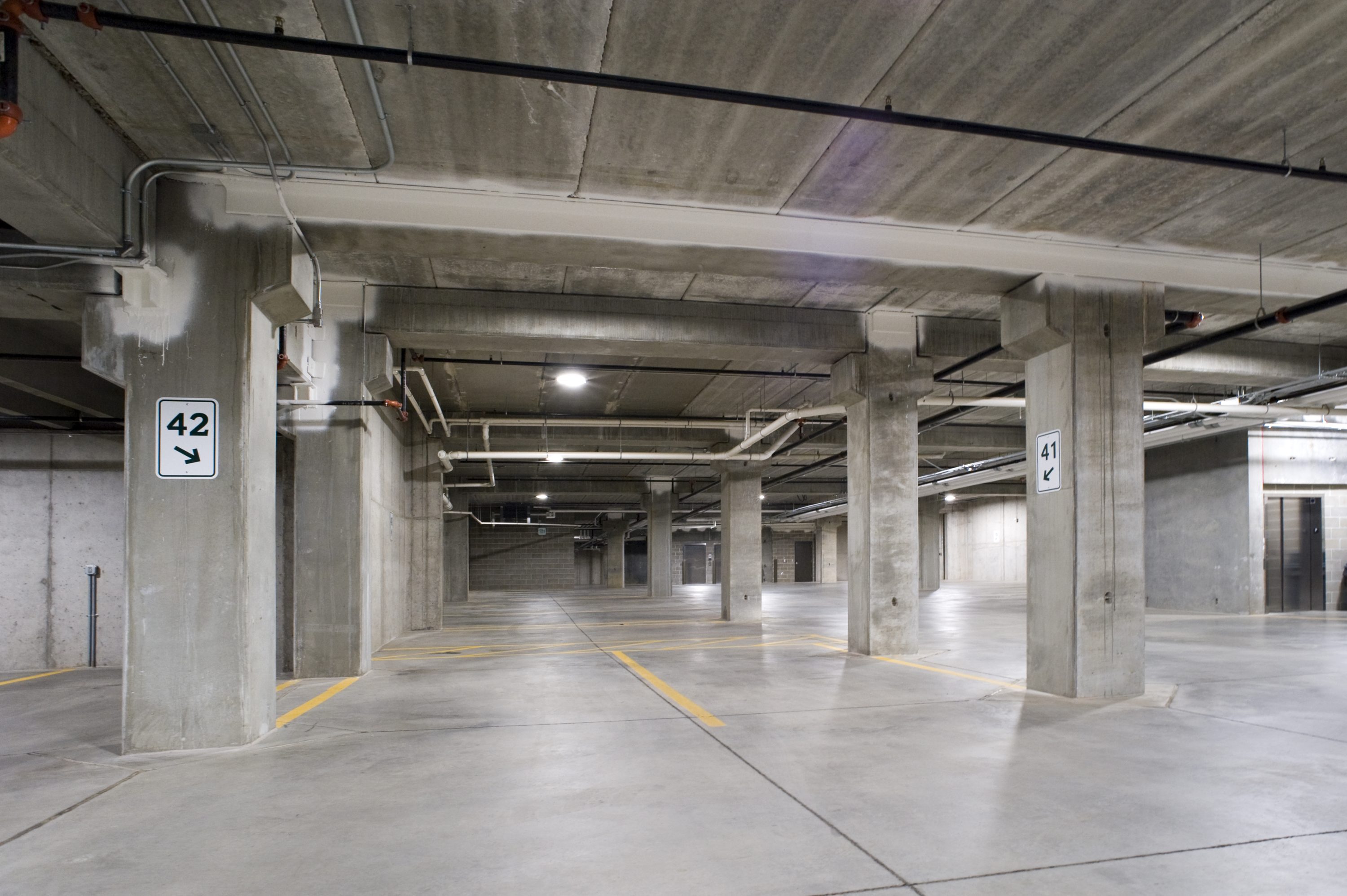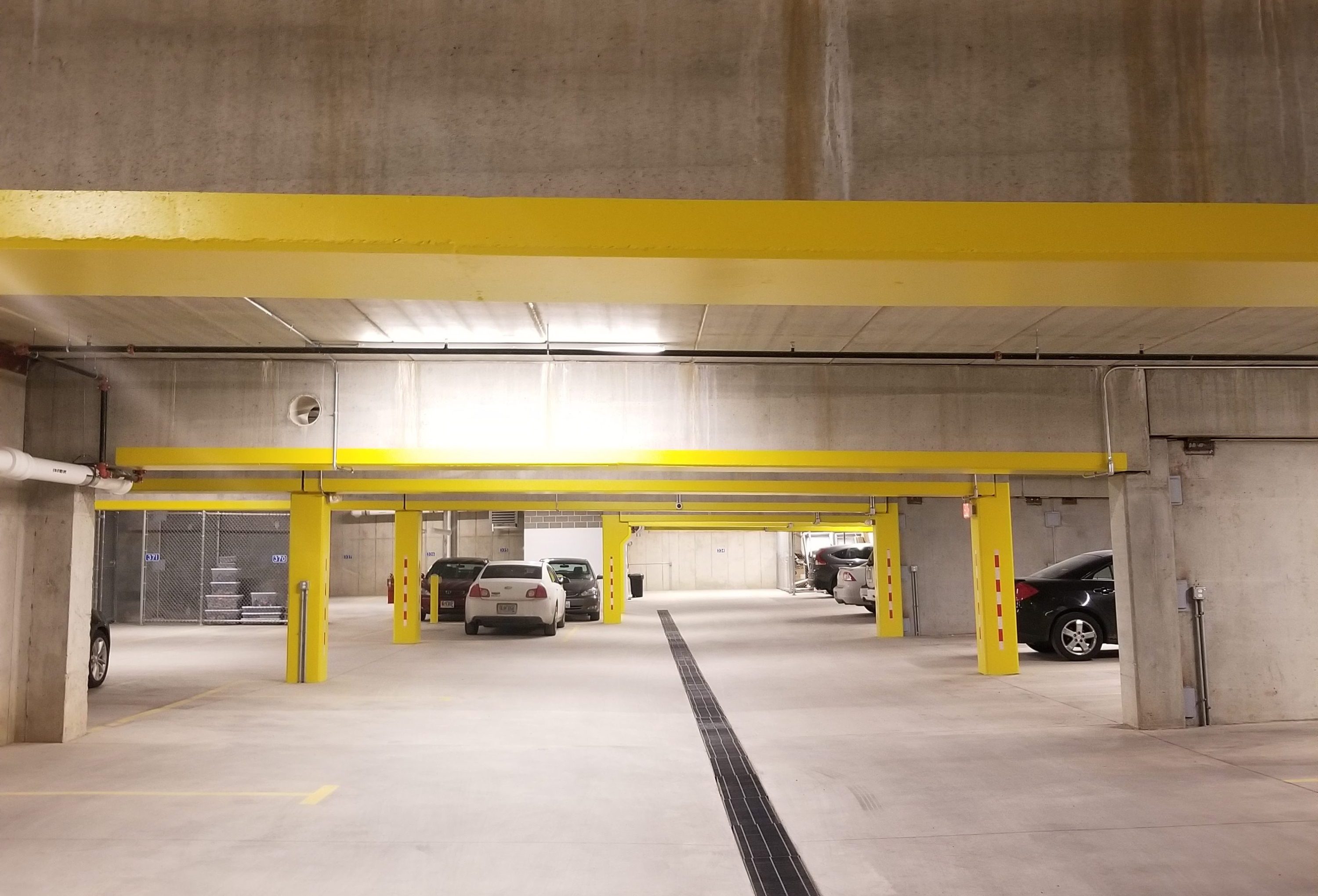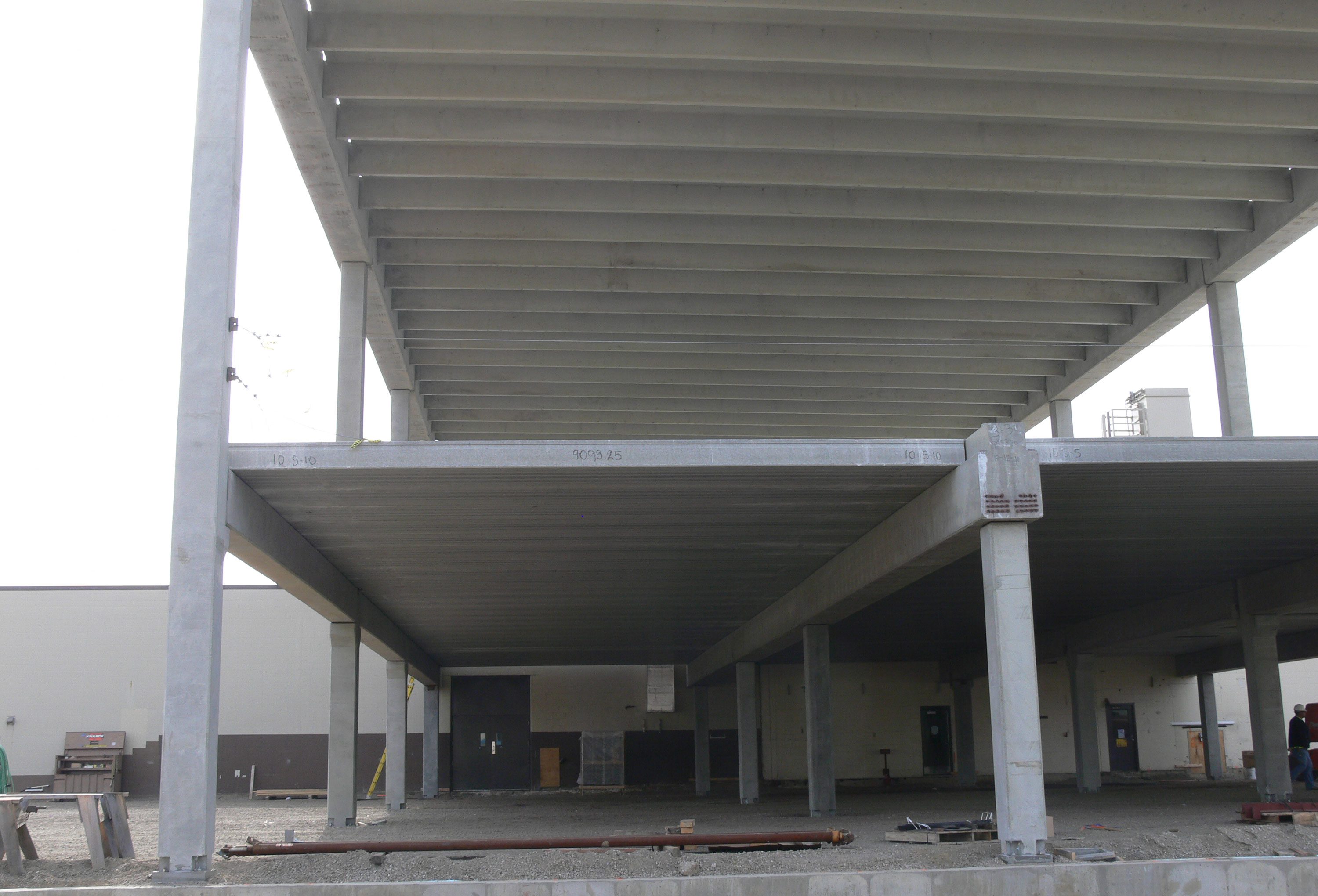 Beams are typically considered structural components and are made in one of three key shapes:
Rectangular
Inverted Tee Beams
L-Beams