Lightweight but Maintains Structural Strength
Hollow core slabs are a structural precast and prestressed floor and roof system with a shallow depth, reducing weight while maintaining structural strength. Fire-resistant hollow core slabs allow for better acoustical performance and have better deflection control than wood or steel systems.
With faster installation than composite decking, hollow core slabs are also available in long clear spans and work with other building products and materials. The smooth bottom eliminates the necessity for other ceiling products. The shortened installation time creates project savings, as well as a clean job site.
To learn more or to discuss your project call Gage Brothers at 605-336-1180 or send us an email.
Commercial Usage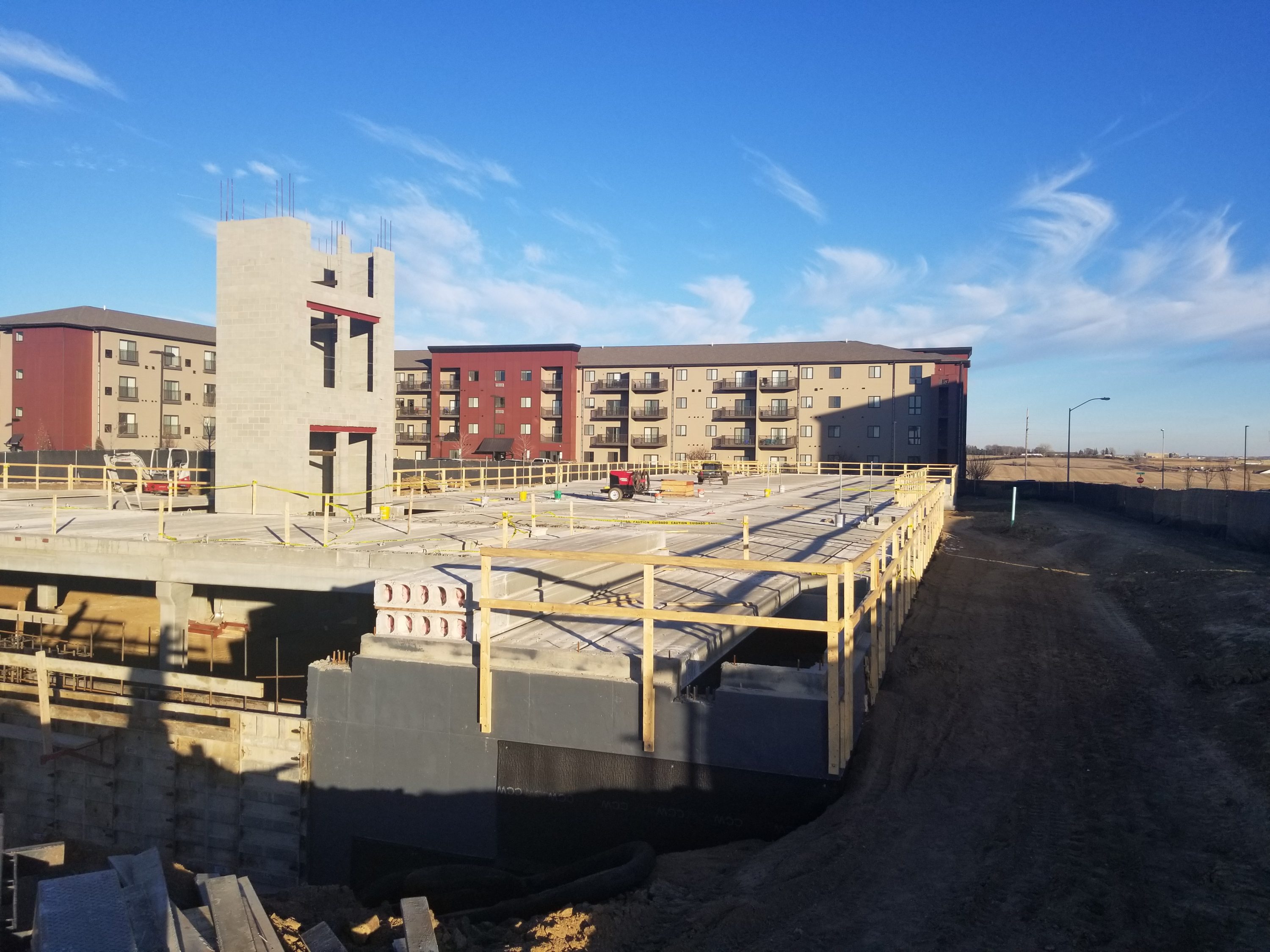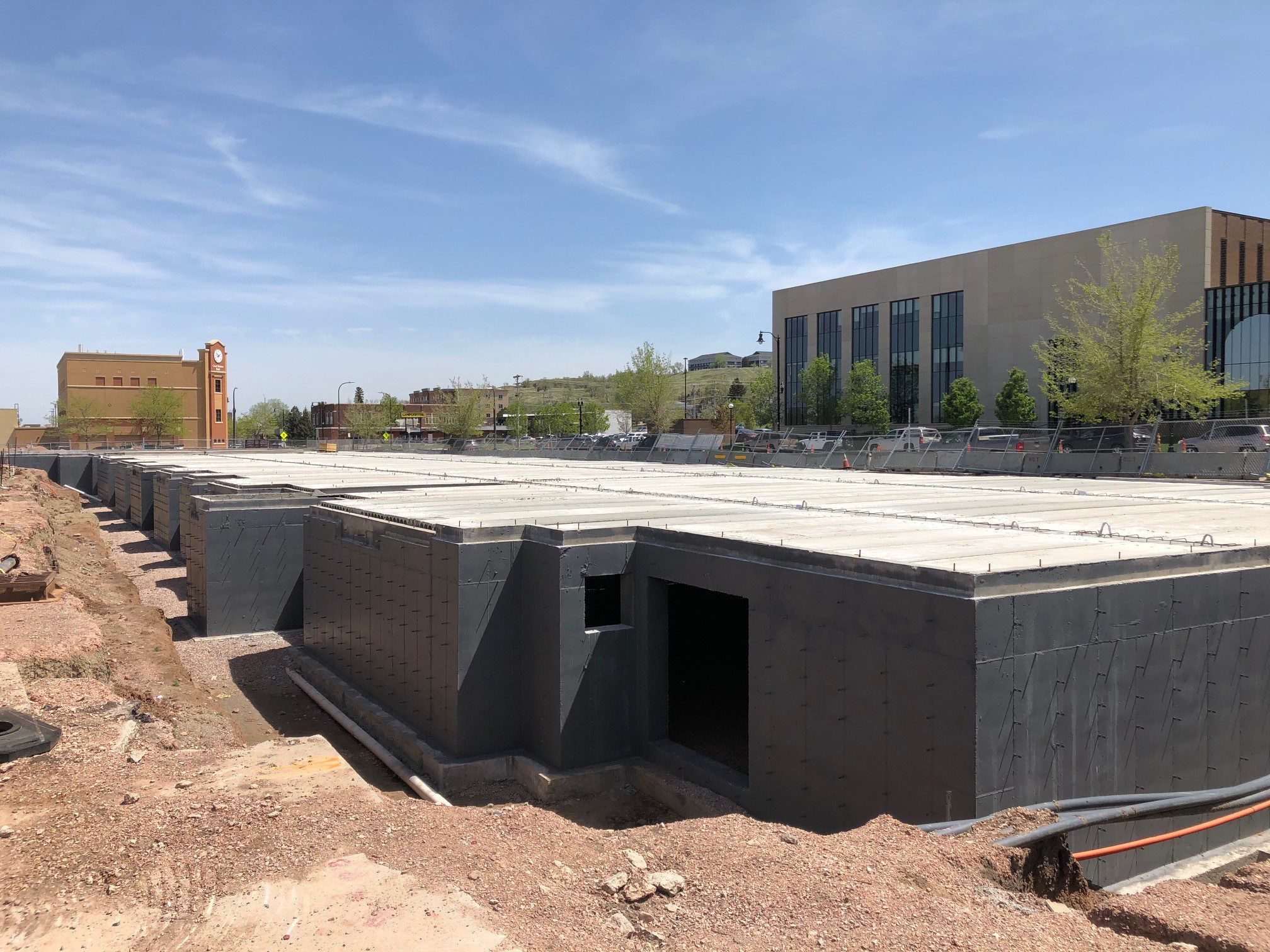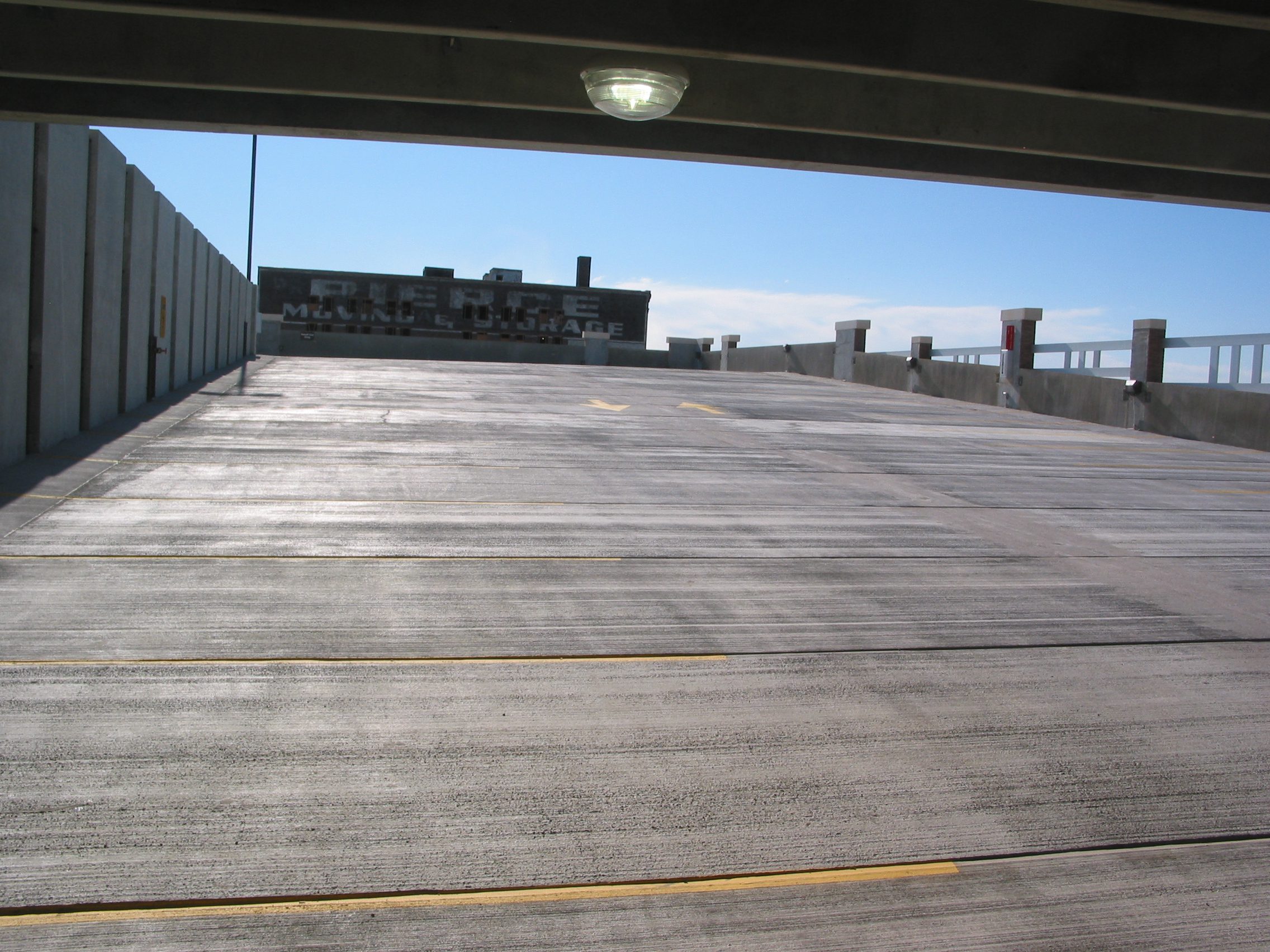 Benefits of Hollow Core:
Lower Material Cost
Lighter than Solid Slabs
Capable of Covering Long Spans
Improved Thermal Efficiency
Superior Sound Insulation
Extreme Durability
Inherent Fire Resistance