Steven BarnettEngineering Lead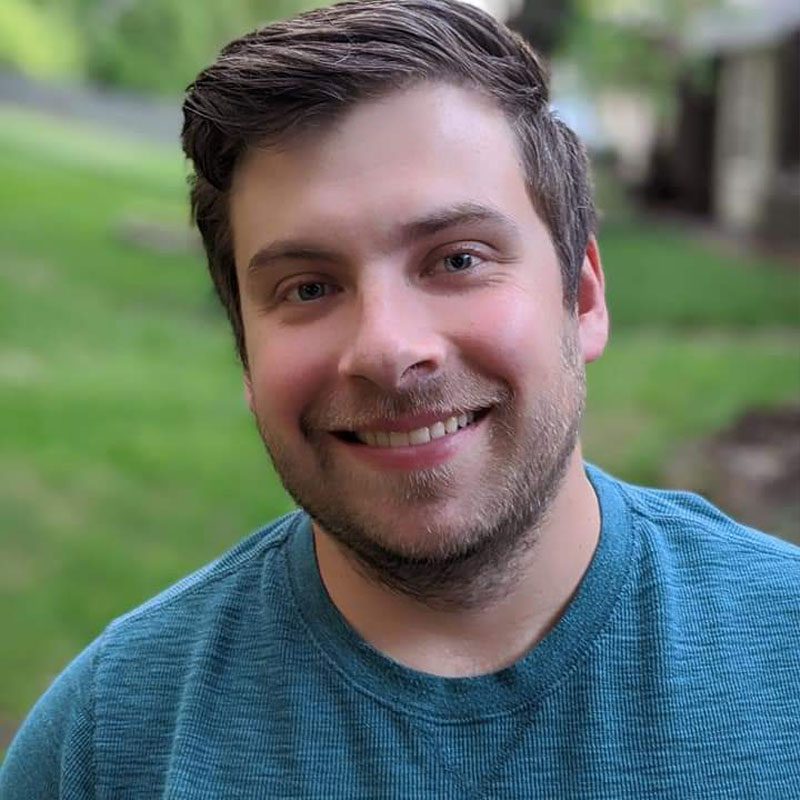 Steven received his BS in Civil and Environmental Engineering from the South Dakota School of Mines and Technology and is licensed in both KS and SD. With over 5 years of experience in engineering and designing precast products, Steven has worked on total precast structures, storm shelters, warehouses, parking garages, water treatment plants, and architectural cladding for multi-story buildings. Steven also focuses heavily on assisting new engineers to get up to speed with Gage Brothers' standards.
In his spare time, Steven enjoys playing softball, video games, disc golf, going pheasant hunting, and spending time with his wife and growing family.