Nate deWitEngineering Manager / Sales Engineer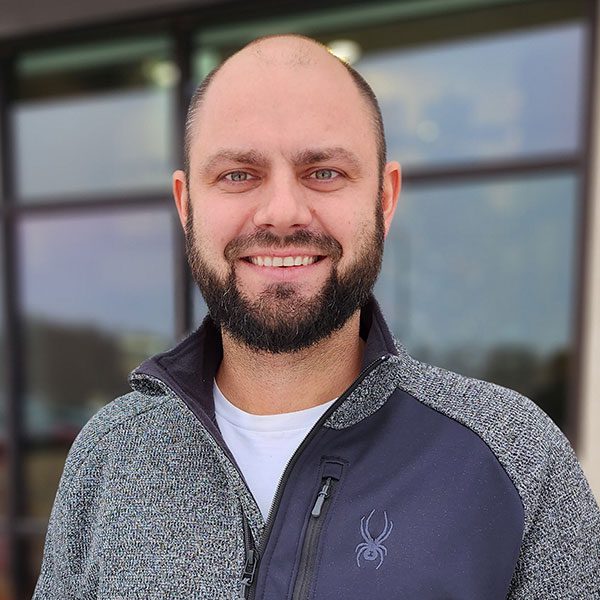 Nate deWit joins Gage Brothers Concrete with 12 years of experience in the industry as a structural engineer at a precast consulting firm, working on a variety of total precast structures such as storm shelters, parking garages, and manufacturing facilities, architectural cladding for multi-story buildings, and insulated wall panels. We're happy to have him on our team to perform structural analysis and design of precast members and their connections, ensuring they withstand the handling and in-place loads imposed on them as well as generating and reviewing the drawings required to fabricate and install them.
Nate holds a Bachelor of Science in Construction Engineering and Master of Science in Architectural Engineering (Structural Emphasis) from University of Nebraska. He is a certified PE in Civil Engineering in SD and NE and is a member of PCI.
In his time outside of the office he enjoys hunting & fishing, camping, golfing, and spending time with his kids (2 & 5).