Mitch BonkProject Manager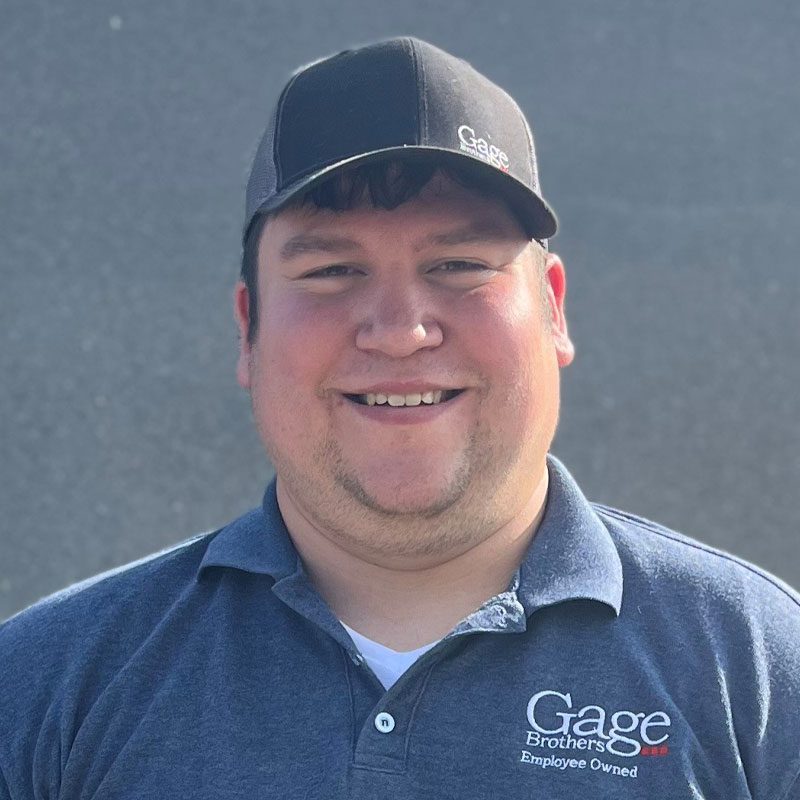 Mitch Bonk joined Gage Brothers as a Project Manager in 2022. Originally from Southwest Washington, he was recruited into the construction industry in 2019 to be a Project Manager/Estimator for a commercial plumbing company specializing in new construction projects consisting of hotels, assisted living facilities and multi-family projects. He brings a wealth of knowledge to our team that includes constructing bids, customer relations, ordering/shipping material, and coordinating jobsite deliveries.
Outside of work, Mitch's hobbies include hiking and spending time outdoors. He is a computer enthusiast who builds his own PCs and enjoys gaming. He also enjoys baseball, basketball and football. His wife and two children are a big source of joy. From his perspective, watching the world through his kids' eyes is so refreshing.