Jeremy BoniellaDrafting Manager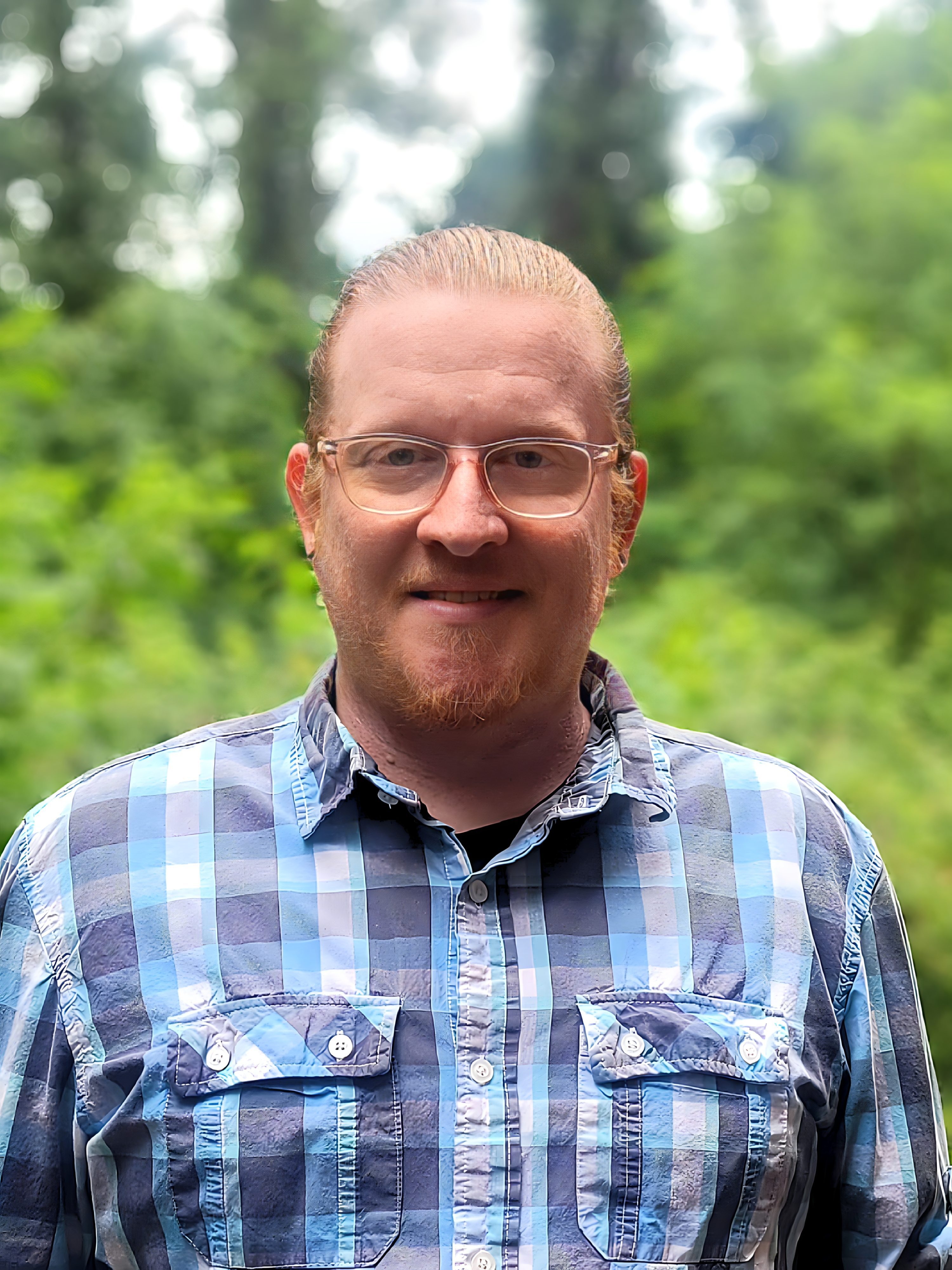 Previously a PCI Certified Field Auditor, Jeremy Boniella, Gage Brother's Drafting Manager, gathers information from architects, engineers, general contractors, MEP contractors, and production to create a set of working erection drawings for the proper design and placement of precast elements on any given project. Jeremy specializes in high-performance insulated precast wall design, beams, columns, DTs, corefloor, rakers, risers, and stairs.
In the industry since 1998, Jeremy was part of the Precast Concrete Software Consortium and was integral in developing 3D software we now use in our industry. Jeremy's goal at Gage Brothers is to empower team members to have available the tools and education they need to support our customers with the best-precast design drawings, utilizing industry-leading programs.
Outside of work, Jeremy enjoys spending time with family, cooking, walking, sightseeing, and volunteering at local animal shelters.