Jeff NetlandProject Manager
605-333-4328Email Jeff Netland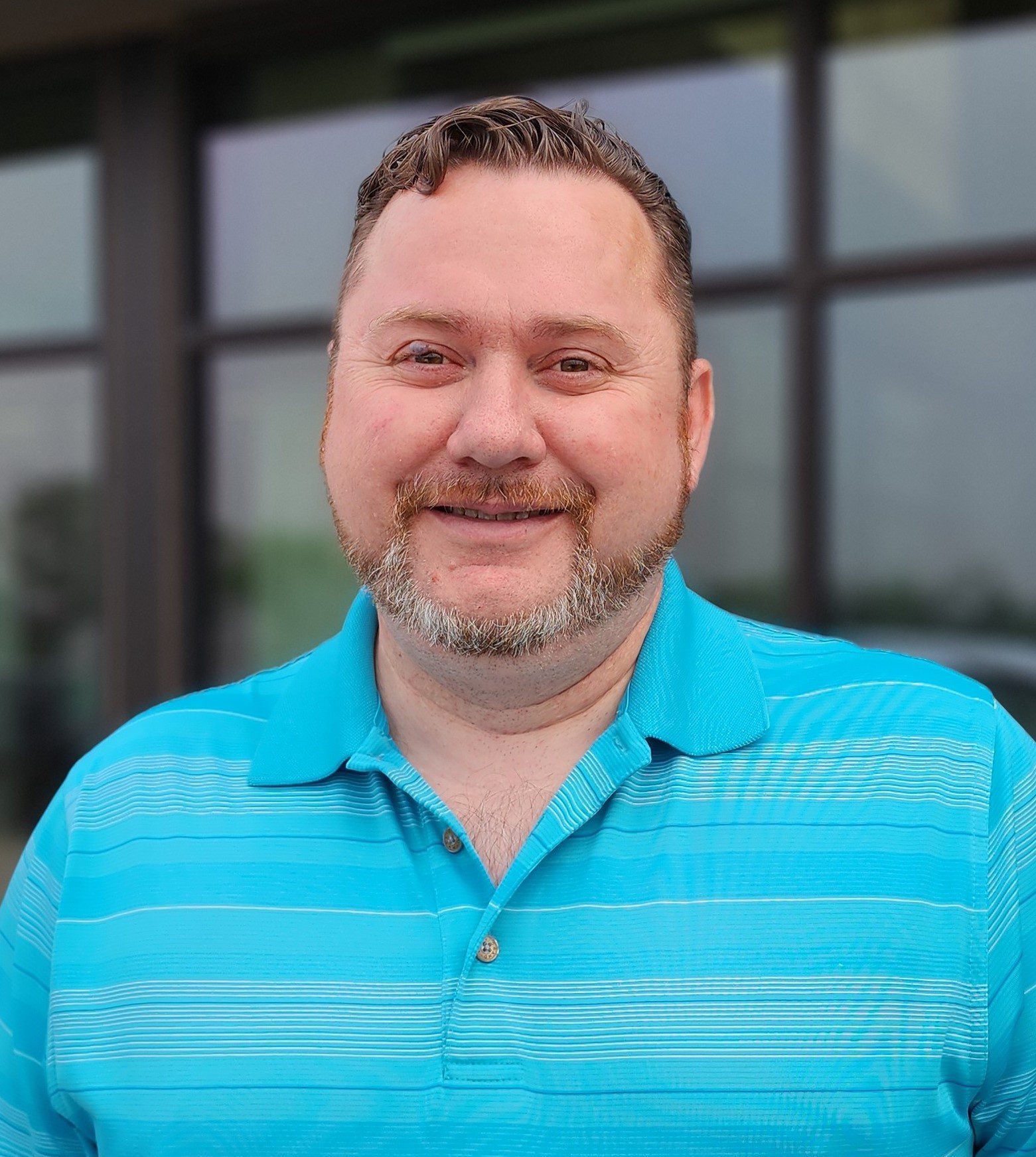 Jeff partners with various stakeholders to ensure a project smoothly transitions from conception to reality. Jeff has worked in the industry for over 24 years on many project types such as parking garages, cheese plants, data centers, multipurpose high rises, schools, museums, monuments, sports facilities, air traffic control towers, distribution centers, high-density residential, and bridges.
A Revit Professional, AutoCAD Professional, and certified in Supervision Fundamentals (Manufacturers Alliance), Jeff has experience in the office creating deliverables for internal and external customers. Partnering with business development and clients, Jeff optimizes projects for all stakeholders by working in the manufacturing facility overseeing quality, production, surface treatments, and shipping including participating in the testing and implementation of design software packages and ERP solutions.
Jeff enjoys hiking, fishing, mountain biking, canoeing, building computers, alpine skiing, and spending time with family. A member of PCI, Jeff also volunteers at Messiah Lutheran, Forest Lake Youth Football, and the National Ski Patrol.