Winner, winner! Gage Brothers wins Hermes Award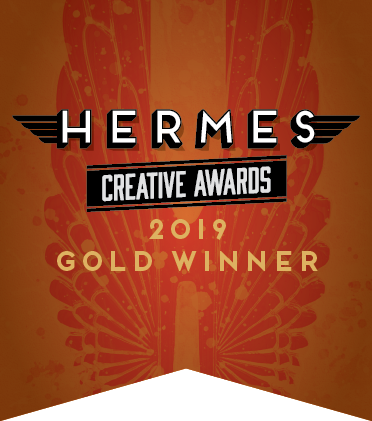 Gage Brothers has been recognized with a 2019 Hermes Creative Award.
The Hermes Creative Awards is an international competition for creative professionals involved in the concept, writing and design of traditional and emerging media. Hermes Creative Awards recognizes outstanding work in the industry while promoting the philanthropic nature of marketing and communication professionals.
The Sioux Falls-based company competed with international brands and Fortune 500 companies to secure a win in the electronic media category.
Gage Brothers received a Gold Award for its overall Facebook presence (facebook.com/GageBrothersConcrete). Specifically, the company was acknowledged for using the social media site to showcase the Gage Brothers brand and its employees.
"We are thrilled to be recognized for the immense effort that goes into sharing our story in the digital landscape," said Gage Brothers president Tom Kelley. "I think our use of social media creates a sense of community within Gage Brothers, not only increasing engagement internally but also creating an attractive employer brand externally."
Gage Brothers is dedicated to developing creative content and using social media to share stories that convey the dedication and agility that their employees use every day to build communities and provide valued solutions to clients.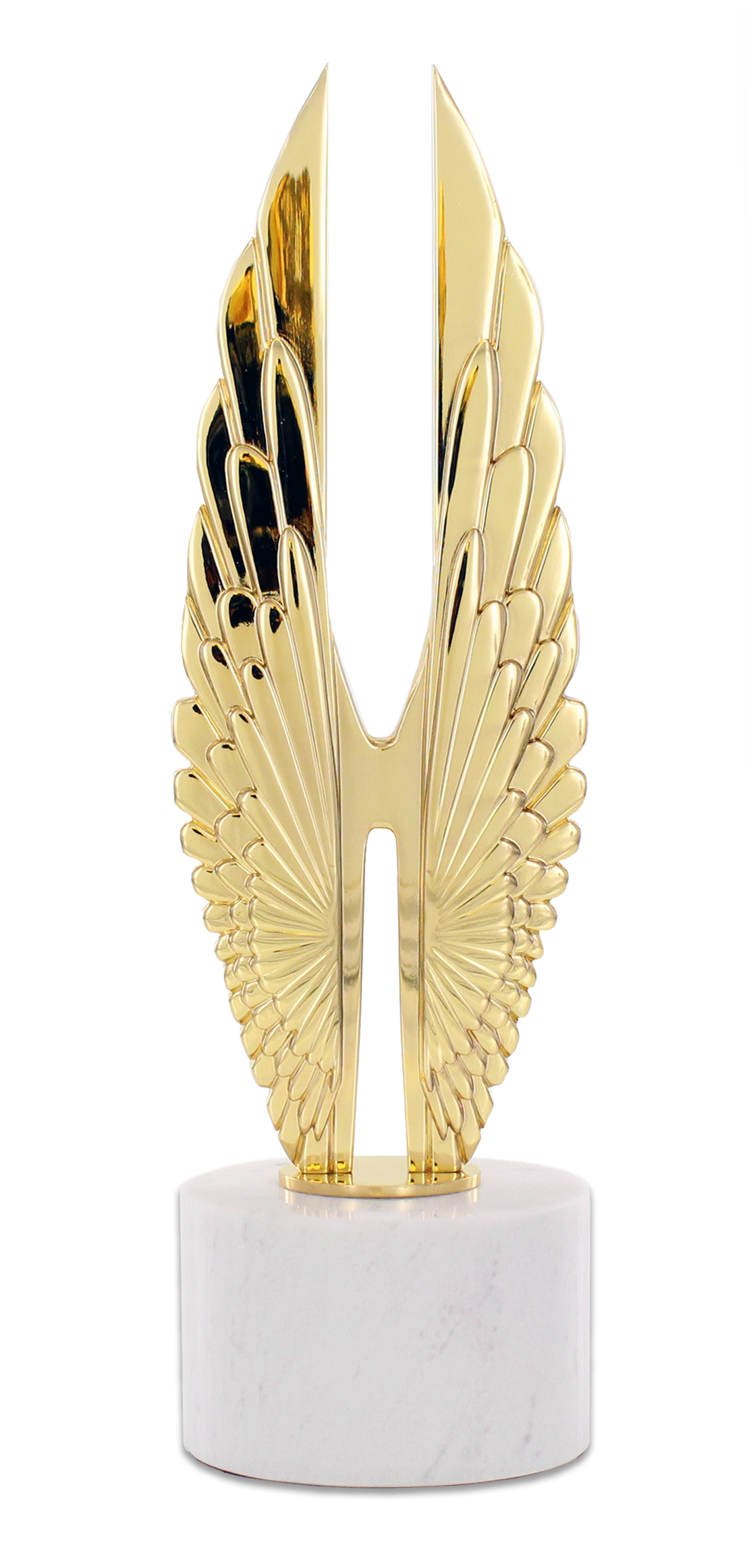 These efforts have helped cultivate a growing presence for Gage Brothers across the social media landscape. The company's Facebook following has more than doubled in the past two years. Other electronic media accolades for Gage Brothers include 2019 & 2018 AVA Digital Awards and a 2016 Excellence in New Communications Award.
Hermes Creative Awards is administered and judged by the Association of Marketing and Communication Professionals (www.hermesawards.com).The AMCP have coordinated and judged the awards for more than 20 years. Entrants contend for Platinum and Gold statuettes – wings from the mythological Herme's cap and sandals, elegantly etched to evoke the shape of the letter H.