Meet Jeremy, our new remote Drafting Technician!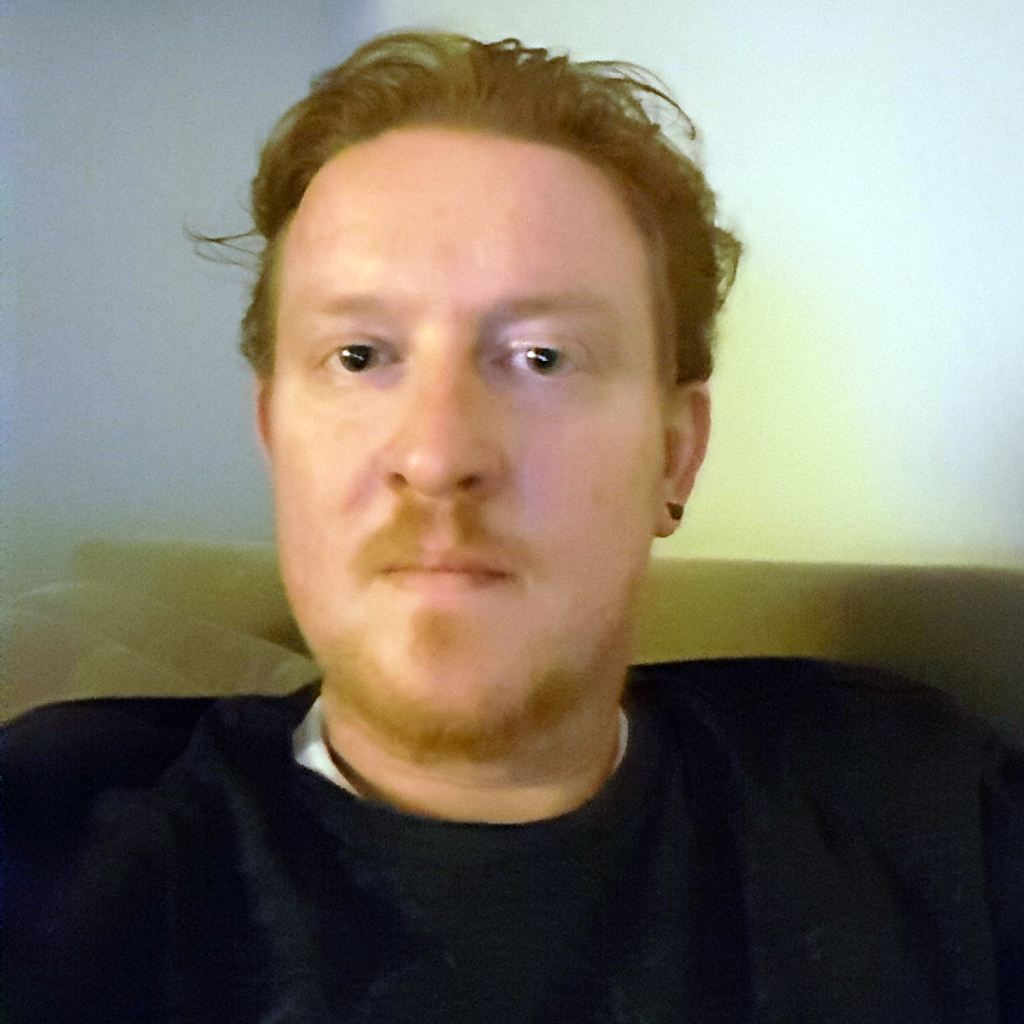 My name is Jeremy Boniella. I live in Maryland, east of Baltimore. I'm married with three stepsons who are spread out across the US. I also have two dogs that keep me entertained.
I got into precast concrete in 1998, when I took a job as a ticket drafter with Concrete Technology, Inc. I was with CTI for 12 years, through their acquisition from High Concrete Group. I became a Senior Drafter, Assistant Project Manager and finally a Design Team Leader with High. My highlight was working on Lucas Oil Stadium in Indianapolis.
I left in 2010 and worked for a year as a contract drafter and then went on to work for Tri-Tech Engineering for two years. At Tri-Tech I detailed steel structures. After that, I was a Project Coordinator for Consulting Engineers Group for more than five years. I am looking forward to working with Gage Brothers and continuing to grow as a detailer and meet people who are as enthusiastic about precast as I am.
We're happy to welcome Jeremy to the Gage Brothers team!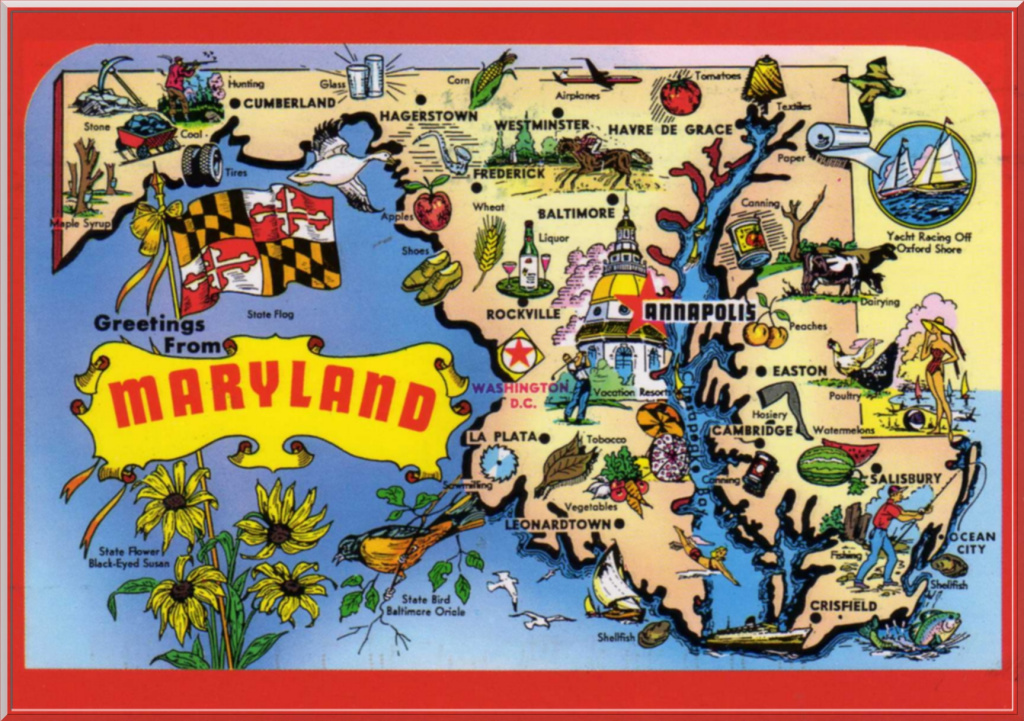 Get to Know Jeremy:
Q. Where did you grow up?
A. I was an Air Force kid, so I grew up all over, including Alaska, Hawaii, Illinois, and Ohio.
Q. How did you get into this line of work?
A. I graduated from a vocational high school in the drafting program and it all started from there.
Q. What attracted you to the drafting technician position at Gage Brothers?
A. Being able to keep in the precast industry and work remotely were huge factors for me.
Q. What are you looking forward to the most with your new job at Gage Brothers?
A. Working with like-minded professionals and continuing to gain new skills.
Q. What is your dream vacation spot?
A. I've always loved Amelia Island, Florida.
Q. What was your favorite subject in school?
A. I excelled in math and always enjoyed the challenges.
Q. What are your hobbies?
A. I ride a motorcycle, go to the gym regularly, and enjoy time with my dogs and family.
Q. What is your favorite movie?
A. The Dark Knight.
Q. What's the most unusual thing you've ever eaten?