Get to Know: New Project Manager Eric Schierholz
Please join all of us in giving a warm welcome to Eric Schierholz, who was recently hired as a Project Manager for Gage Brothers.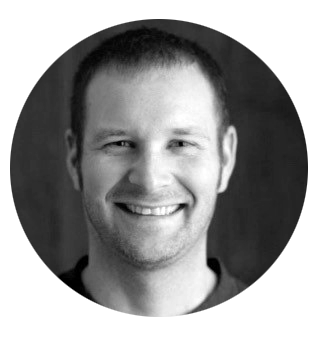 Eric joined our team last month.
He has a variety of construction experiences— ranging from erecting grain bins, climbing cell phone towers, surveying, building bridges, and railroad track maintenance management. Eric has always been committed to safety. His safety achievements include Union Pacific Railroad's lowest injury rate in its 150-year existence and serving as the safety lead during his bridge construction time.
Eric holds a Bachelor of Science degree in Civil Engineering from South Dakota State University. 
Welcome to Gage Brothers, Eric!
Q. Where did you grow up? Tell us about your hometown.
A. Salem, SD. Small town of 1300 people. 
Q. How did you get into this line of work?
A. My dad has always been a handy man around the house and when I was growing up, I would always help on various projects.  When I was in college, I poured concrete during the summers
Q. What are you looking forward to the most working at Gage Brothers?
A. Good company culture, the people are very nice and welcoming. 
Q. What is your favorite (or one of your favorite) things about your job?
A. I like to interact with people and be part of a project that comes together on time.
Q. What is your dream vacation spot?
A. Egypt, I have always been fascinated by the pyramids. 
Q. What was your favorite subject in school?
A. Math
Q. What are your hobbies?
A. Golf, Camping, and Softball
Q. What is your favorite movie?
A. Shawshank Redemption
Q. What's the most unusual thing you've ever eaten?
A. Raw bird egg at a sushi restaurant