Get to Know: Gage Brothers Drafter Laurel Lioi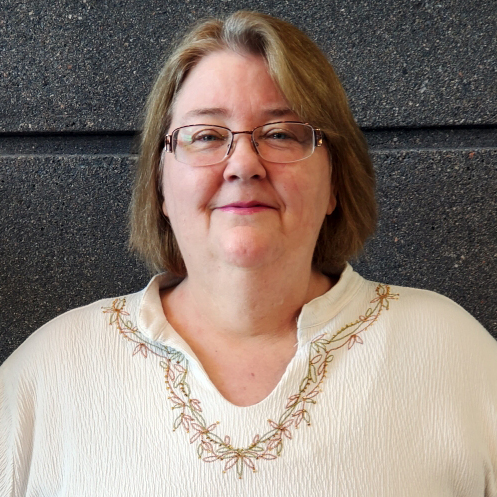 Laurel is one of the recent additions to the Gage Brothers drafting department. The Sioux Center (Iowa) native graduated from Western Christian High School before attending Western Iowa Tech Community College in Sioux City. She studied Architectural Construction and graduated with an Associate's Degree in Applied Science.
Laurel relocated to Texas in the 1980's to find a job and settled in Plano, just northeast of Dallas. She has worked in the field of concrete for the duration of her career, from forming and shoring, to precast concrete. She moved back to the Midwest last August just in time for that long winter that never seemed to end.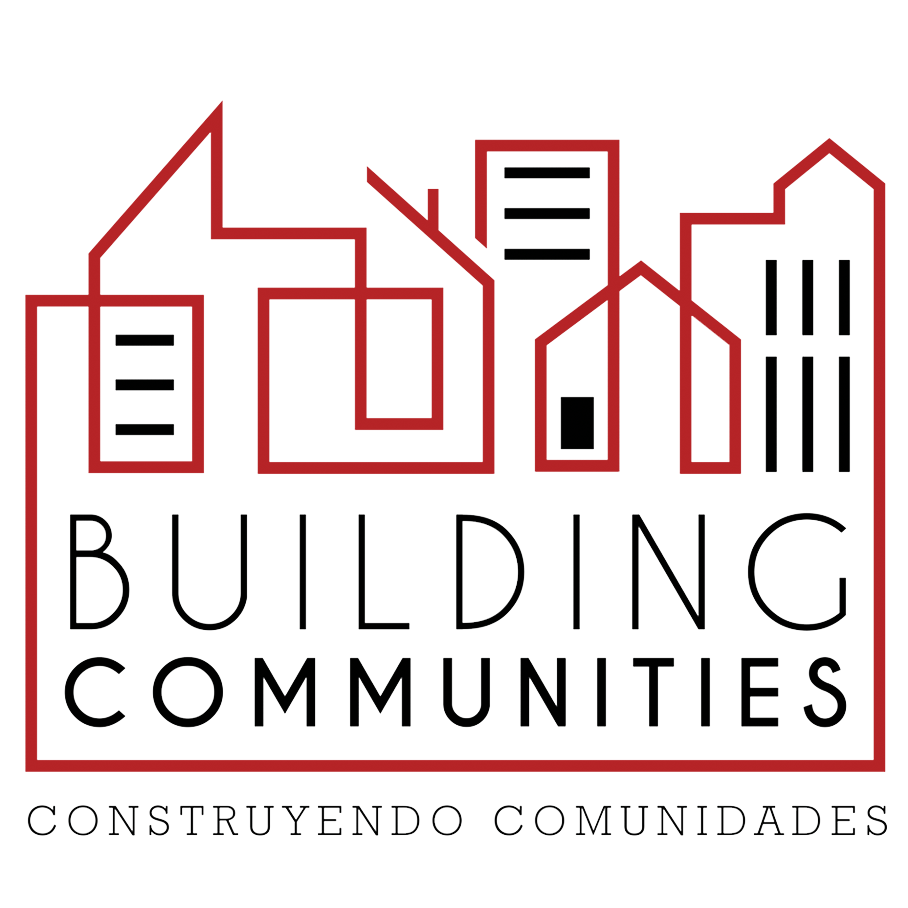 Laurel lives in Sioux Falls with her mother and daughter, Tara. She enjoys working at Gage Brothers and living close to her family once again.
We're glad to have Laurel as a member of the Gage Brothers team!
Get to Know Laurel:
Q. Where did you grow up?
A. Sioux Center, Iowa.
Q. How did you get into this line of work?
A. I have always enjoyed drawing, so this was a logical next step for a career.
Q. What are you looking forward to the most working at Gage Brothers?
A. Learning new things about precast concrete and learning Revit.
Q. What is your favorite (or one of your favorite) things about your job?
A. Using Revit during the drafting process.
Q. What is your dream vacation spot?
A. I would love to visit Ireland, it looks so beautiful.
Q. What was your favorite subject in school?
A. Art was my favorite subject.
Q. What are your hobbies?
A. I enjoy playing on my iPad.
Q. What is your favorite movie?
A. Any film that was directed by Alfred Hitchcock.
Q. What's the most unusual thing you've ever eaten?
A. I've eaten calamari, which was pretty chewy.