Gage Brothers wins 2018 PCI Design Award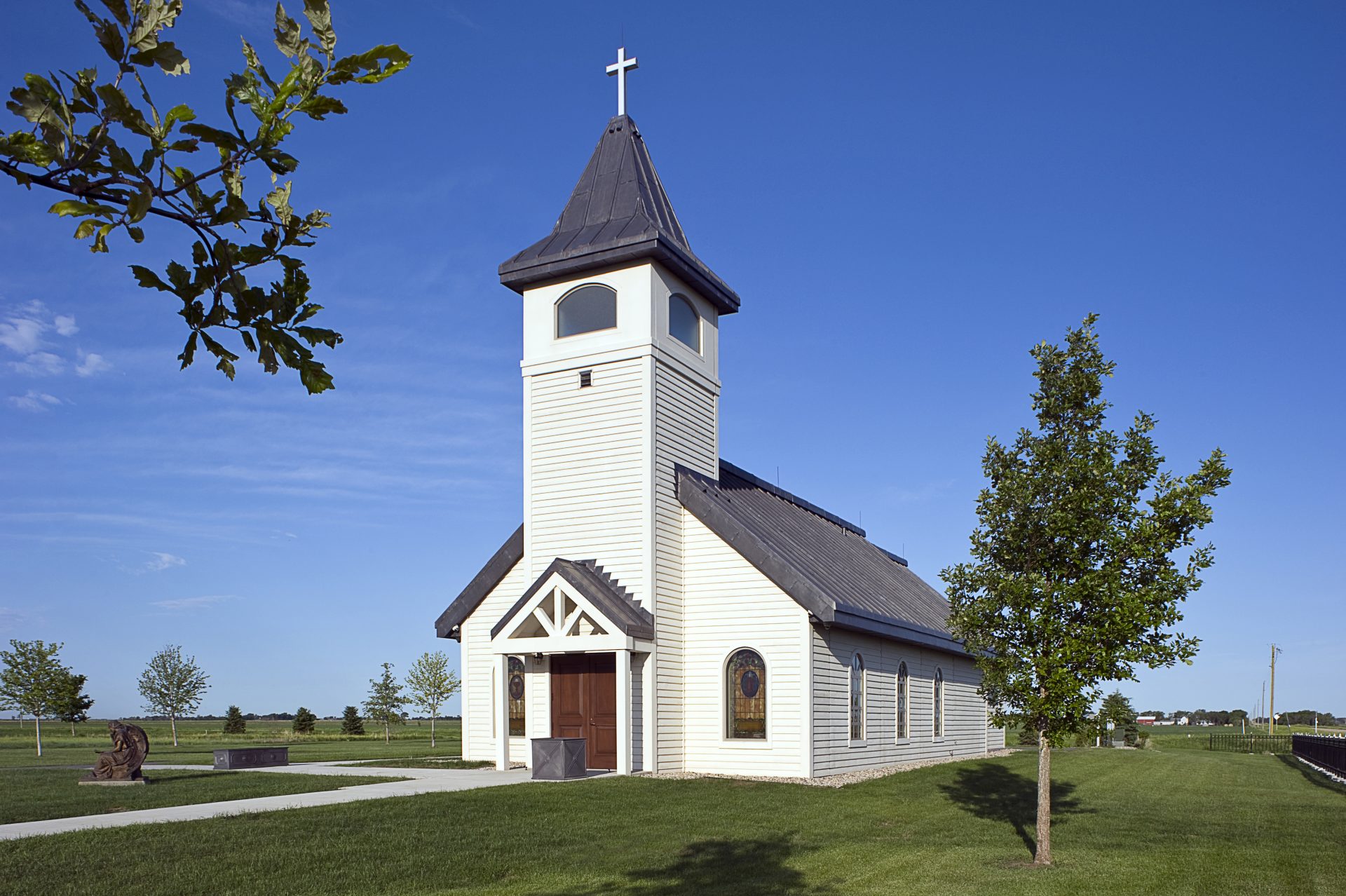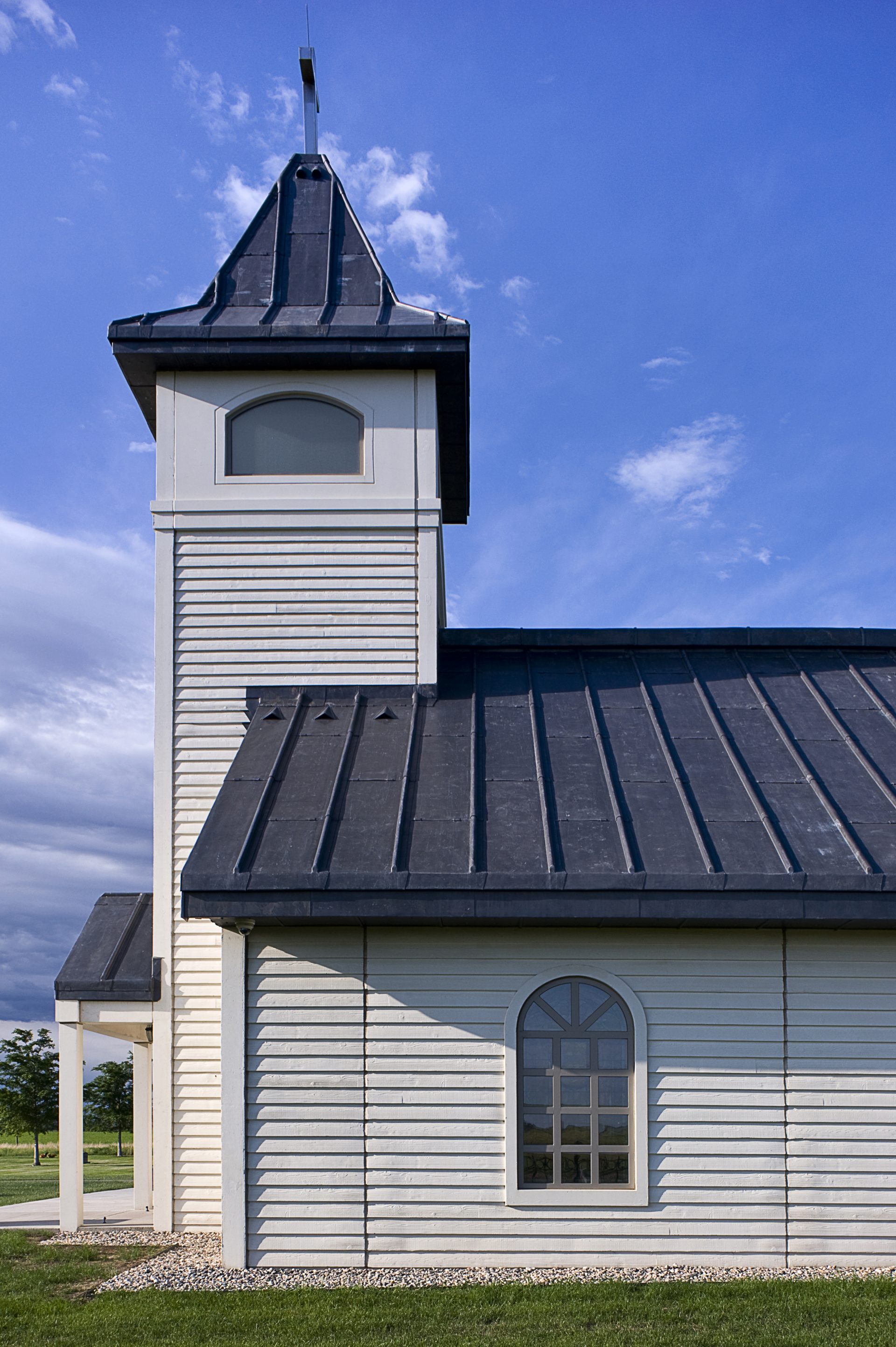 Gage Brothers has added another award to its trophy case.

St. John's Lutheran Chapel and Mausoleum in Columbia, South Dakota, has been selected as the winner in the Religious Structures category in the 56th Annual PCI Design Awards Program.

A widely regarded industry program, the PCI Design Awards honors design excellence and construction quality in buildings and transportation structures that use precast concrete. The program demonstrates how designers continue to use precast/prestressed concrete construction to achieve sustainable, cost-effective, resilient and aesthetically versatile projects.
PCI reviews notable projects by PCI certified plants across the country when designating this award. An independent panel judges the complexity, quality and innovation of each applicant.
The three juries named a total of 17 winners and 6 honorable mentions of equivalent awards, including a winner for the Harry H. Edwards Industry Advancement Award, a winner for the All-Precast Concrete Structure Award, and a winner for the Sustainable Design Award.
"These awards represent the highest achievement in our industry and are a testament to the dedication and teamwork of all our employees," said Gage Brothers president Tom Kelley. "I'd like to personally congratulate the entire design-build team responsible for St. John's Lutheran Chapel."
Mekus Tanager was the architect of record for the $2 million project. Aberdeen-based KyBurz Carlson Construction served as the construction manager.
Gage Brothers produced 5,200 square-feet of precast wall panels and architectural and hollowcore plank (48 total pieces) for the chapel and mausoleum.
Situated at the corner of two county roads, St. John's Lutheran Cemetery is a small local cemetery, and the new chapel and mausoleum building will be available to the local community for gatherings, memorial services, and to serve as a final resting place for church and community members.
A private client hired Mekus Tanager to design St. John's new chapel and mausoleum building. The owner wanted a sustainable chapel with the look of a prairie church—a building that his father, a former town mayor who took care of the cemetery decades ago, would be proud of.

"We find it very gratifying for our clients and their projects to receive this kind of recognition from our peers, our toughest critics, who understand deeply what we all, as a team, work hard to accomplish."

Tom Kelley, Gage Brothers President
The use of precast made it possible to achieve these high-performance goals—the chapel resembles an old white church that was built by early settlers; however, it is a state-of-the art structure that honors the past and will last decades into the future.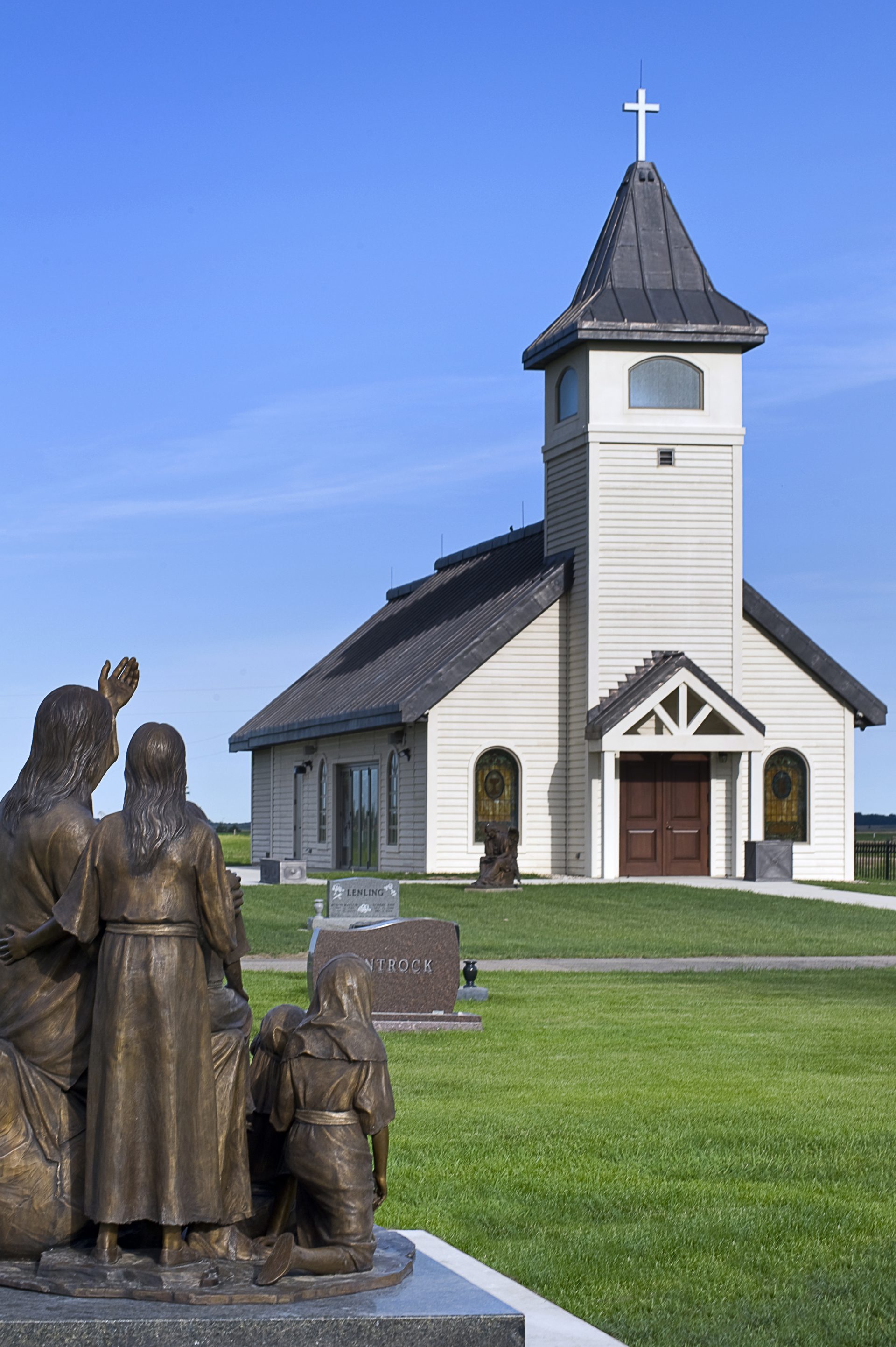 The new chapel and mausoleum building are designed to minimize maintenance and last as long as possible. To that end, exterior walls are precast concrete panels simulating wood clapboard lap siding, with metal stud framing on the interior. The roofing is made of lead and was installed by skilled artisans from Europe. In fact, the lead roof is just the third of its kind in the United States.
The front canopy utilized precast elements to simulate a wood structure with columns and white precast truss features. The structure required load-bearing architectural finished wall panels to carry roof loading and in a portion of the structure, the walls also supported a hollow core plank mezzanine.
Interior features include exposed heavy timber trusses, porcelain tile floors, and painted gypsum board walls and ceiling to create a bright yet tasteful environment. The building envelope is sprayed with closed cell insulation, utilizes a geothermal heating and cooling system, and is lit with LED lighting and fixtures throughout.
Other precast materials required for the chapel and mausoleum included a removable solid slab for a floor crypt and two thin walled boxes for wall couch crypts.
A grand opening was held in the spring of 2017.
Gage Brothers will accept the award at the 2019 PCI Convention and National Bridge Conference in Louisville, Ky., on March 1.
"We find it very gratifying for our clients and their projects to receive this kind of recognition from our peers, our toughest critics, who understand deeply what we all, as a team, work hard to accomplish," added Kelley.
A Legacy of Success

Gage Brothers is no stranger to the PCI Design Awards program. Here is a list of the company's most recently honored projects:
2018 PCI Design Award
Honorable Mention
Government and Public Buildings
Minnesota Senate Building
St. Paul, Minn.
2014 PCI Design Award
Best Healthcare/Medical Building
Sanford Heart Hospital
Sioux Falls, S.D.
2013 PCI Design Award
Best Justice and Correctional Building
James F. Battin United States Courthouse
Billings, Mont.

2011 PCI Design Award
Best Stadium/Arena
Target Field
2011 PCI Design Award
Honorable Mention: Stadiums/Arenas/Sports Facilities–Craftsmanship
TCF Bank Stadium
2011 PCI Design Award
Honorable Mention
Rapid City Regional Airport Rescue & Fire Fighting Station
2011 PCI Design Award
Honorable Mention
University of Minnesota Science Teaching & Student Services Building