Gage Brothers awarded precast contract for the Monument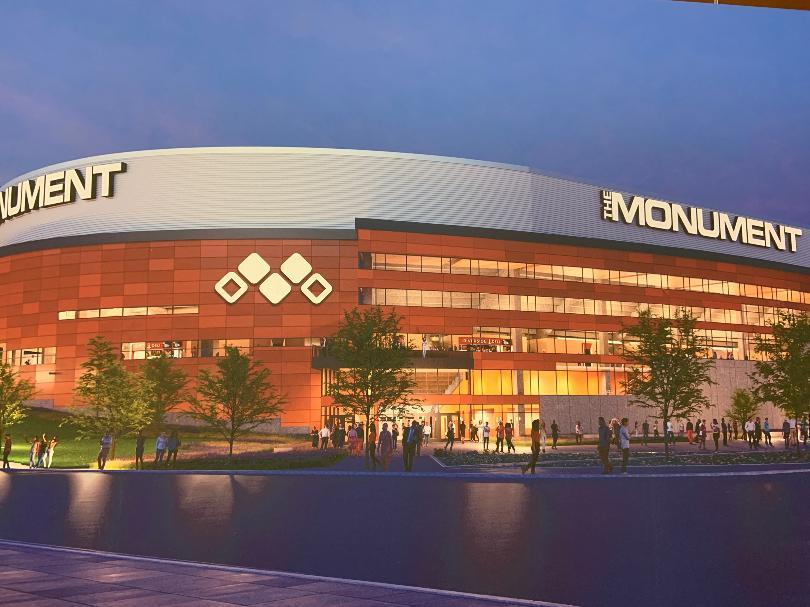 Gage Brothers has been awarded the precast contract for the Monument, a new multi-purpose, indoor arena in Rapid City, S.D. The projected $130 million facility will replace the aging Barnett Arena in the Rushmore Plaza Civic Center.
Gage Brothers was chosen by Minneapolis-based Mortenson Construction, who is ranked by industry publication Engineering News-Record as the 16th-largest contractor in the United States. Perkins+Will, JLG Architects and Scull Construction round out the project team.
"We've done a lot of work in Rapid City," Gage Brothers president Tom Kelley said, referencing projects such as the Rushmore Plaza Civic Center, Rapid City Regional parking ramp and several residence halls for the South Dakota School of Mines and Technology. "Gage Brothers has also had a really good partnership with Mortenson Construction over the years, and they're familiar with our processes."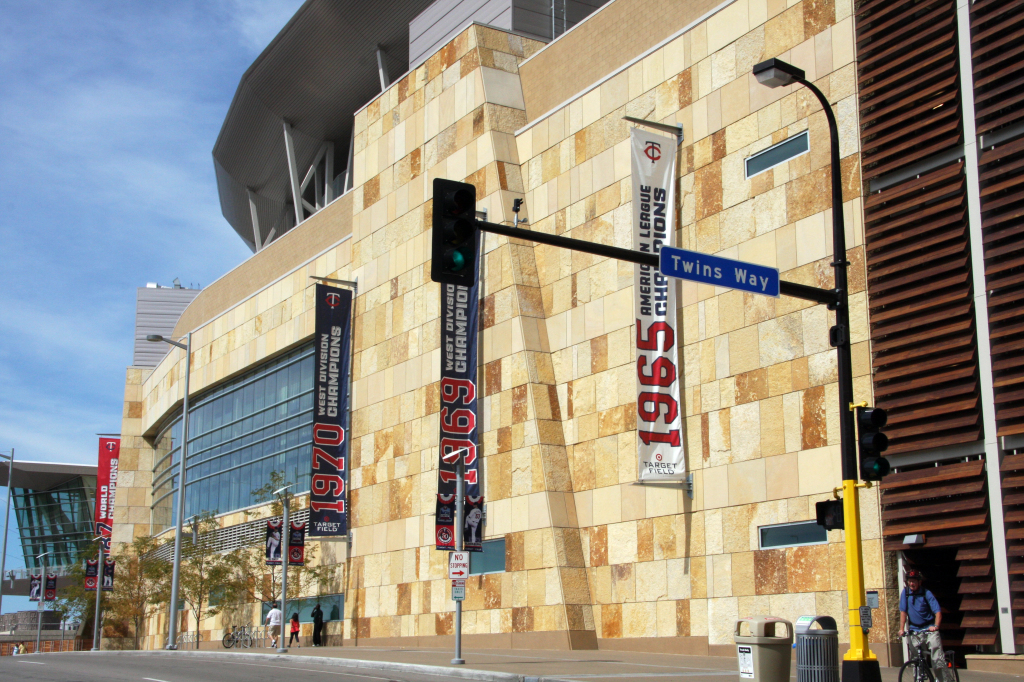 Gage Brothers and Mortenson have worked together on several stadium and arena projects, including the USD Sports Performance Complex, Denny Sanford PREMIER Center, Target Field, TCF Bank Stadium, Tyson Events Center and the Target Center, which was built during two (1988-89) relentless Minnesota winters.
Gage Brothers will fabricate more than 140,000 square-feet of precast concrete for the Monument. Monument Health was selected from three respondents who submitted a proposal to receive naming rights after an extensive RFP process that began in December of 2018.

Rapid City-based Regional Health recently changed its named to Monument Health in a move that included joining the Mayo Clinic Care Network, and the naming rights for the Rushmore Plaza Civic Center will belong to Monument Health starting in 2021.  

The nearly 250,000 square-foot arena will be home to Rodeo Rapid City, Black Hills Powwow, Lakota Nation Invitational, and other sports and entertainment events. The facility will feature approximately 12,500 seats, a variety of experiential and premium seating options, additional social spaces within view of the action, and open and transparent concourses.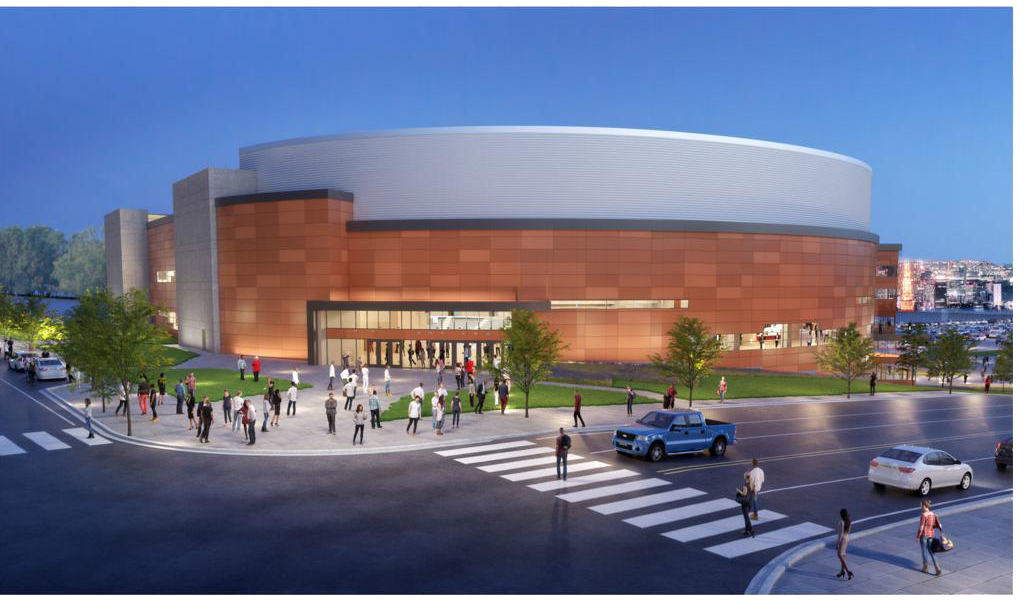 The goals of the project are to provide the community and surrounding area a building that has amenities they can enjoy for many years to come, as well as providing promoters with a venue that is functional, easy to use, and works with their show set-up. This includes a large arena floor, a minimum of 75 feet to the grid, an expansive rigging grid, minimum seating capacity of 10,000 for an end stage concert, a loading dock that can handle a 15 to 20-truck show, and a facility that is accessible for all.
The design plans call for 61,000 square-feet of smooth grey walls and slabs, 56,000 square-feet of stair tread and risers, 24,000 square-feet of insulated wall panels, and precast beams/columns. It will take roughly 110 days for Gage Brothers to manufacture the products in its new state-of-the-art plant in northeast Sioux Falls.
The groundbreaking ceremony for the Monument was held on November 16th. Arena construction has already begun at the site, which is adjacent to the west side of the civic center's Barnett Arena. Completion is scheduled for the fall of 2021.
"Rapid City's time has come," Mayor Steve Allender said before the groundbreaking. "This is a great day for Rapid City and for the future of Rapid City. The Arena isn't the only great thing happening. There is something in the air. This is our time."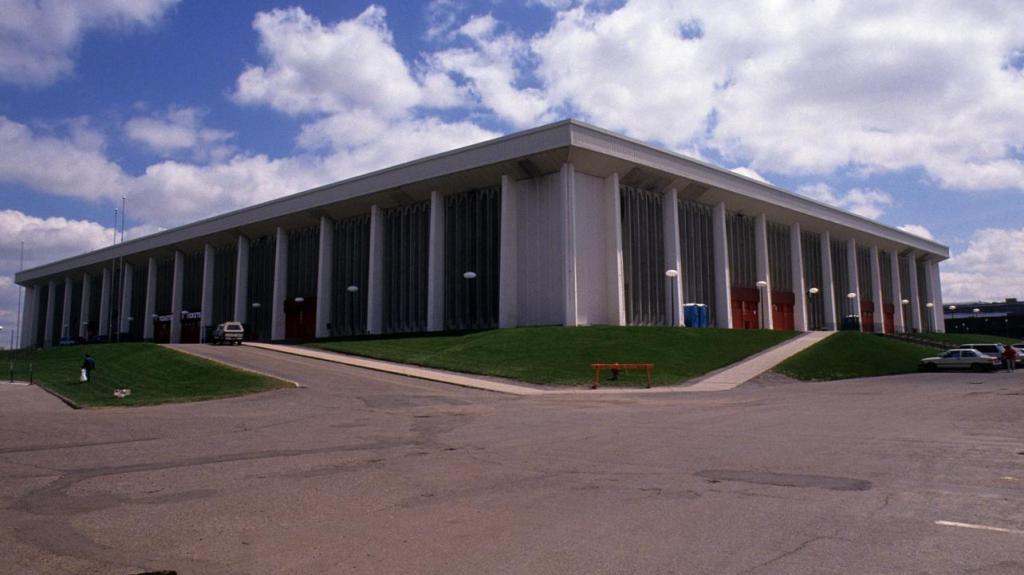 Gage Brothers has manufactured concrete products for more than three dozen high school, collegiate and professional sports venues throughout the Midwest. The company's foray into sports facility construction came in 1957, when they produced concrete tread and risers for historic Howard Wood Field in Sioux Falls. That was followed by the Met Center in 1966— best known as the home of the Minnesota North Stars.
Recent sports and recreation projects include the Kinnick Stadium North End Zone renovations, Great Shots Golf and the SDSU Stanley J. Marshall Center renovations.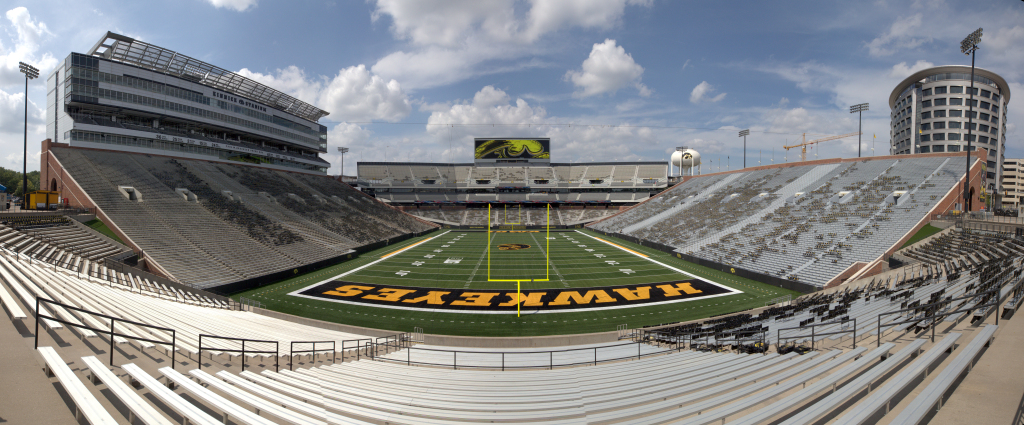 Gage Brothers Concrete Products, Inc., was established in 1915 by members of the Gage family and after 103 years in northwest Sioux Falls has opened its new state-of-the-art plant in northeast Sioux Falls. Employee-owned since 2008, Gage Brothers will continue its proud tradition of creating lasting relationships and providing innovative solutions. Products manufactured at the Sioux Falls plant can be found in 22 states and close to 900 cities throughout the United States. The Midwest's premier precast concrete company will surpass $50 million in sales this year.