Bunkers promoted to Gage Brothers Vice President of Operations
Joe Bunkers has been promoted to the position of Gage Brothers Vice President of Operations, effective July 1, 2019.
Bunkers has achieved ongoing success for Gage Brothers in his past leadership positions within both the quality control and preconstruction departments. Prior to this promotion, Bunkers served as Vice President of Preconstruction for the past six years.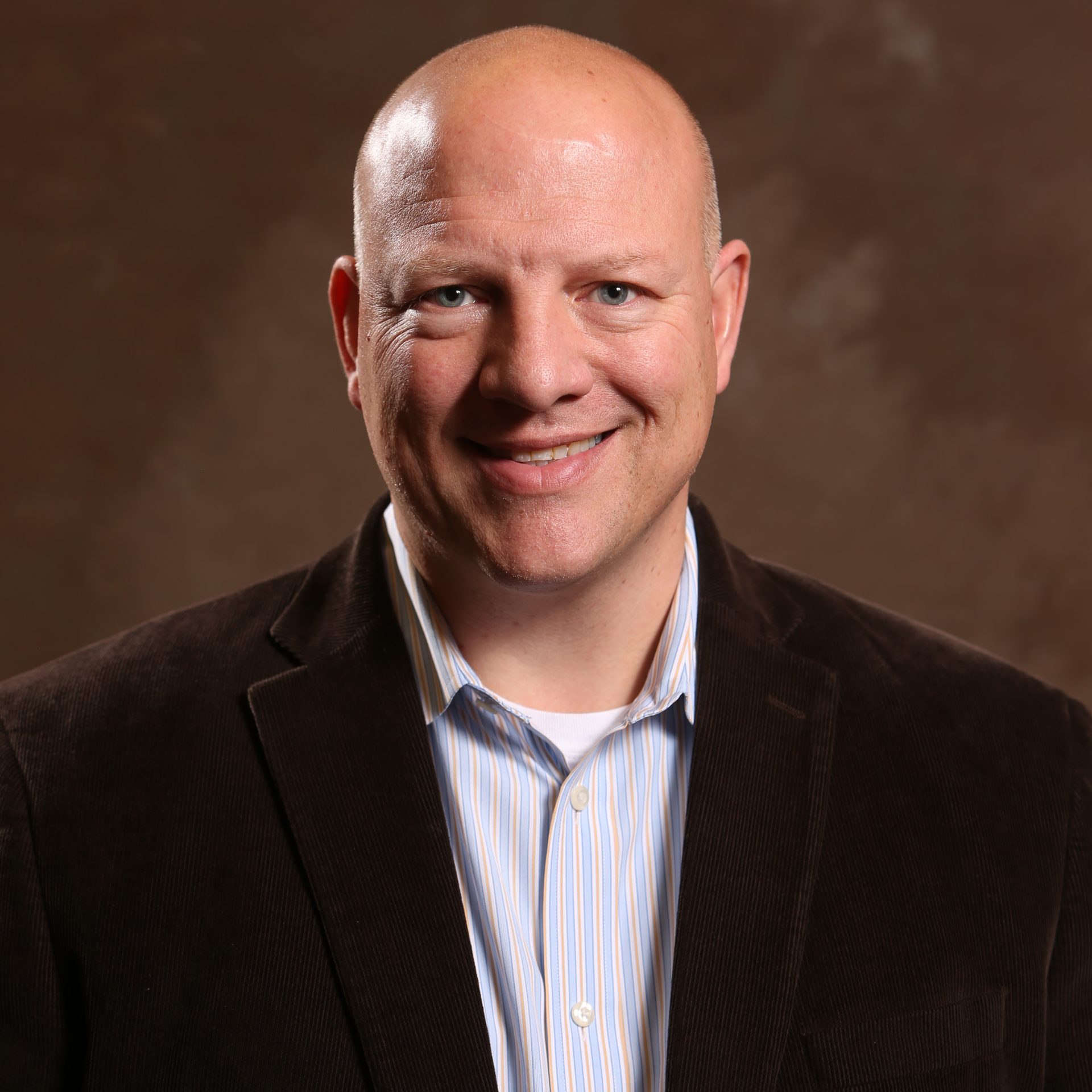 "Joe is an impactful leader within Gage Brothers, and this was a natural next step for him," said company president Tom Kelley. "His disciplined focus on consistency in providing the highest quality precast products to clients while also fostering an environment of development and collaboration for all Gage employees makes him an invaluable member of our executive team."
Bunkers joined Gage Brothers as a drafter in 1999. His quickly advanced at the company, and he transitioned to quality control in 2001, where he expanded his understanding of the on-site aspects of the precast industry and gained experience and a thorough working knowledge of Gage Brothers processes and products.
Bunkers was promoted to Vice President of Preconstruction in 2013, where he was responsible for all construction bids along with projects in the preconstruction phase.
As Vice President of Operations, Bunkers will oversee Gage Brothers' drafting, engineering, project management, sales and production departments.
"With his successful track record of managing complex projects, we are confident in his ability to develop and grow client relationships and help drive market growth for Gage Brothers in our new manufacturing facility," added Kelley.
"We're thrilled he's accepted the role of Vice President of Operations."

– Tom Kelley, Gage Brothers President
To ensure quality for Gage Brothers customers, Bunkers has achieved Quality Control Personnel Certification Level III from the Precast/Prestressed Concrete Institute (PCI). He is an active member of the Leadership PCI Committee and immediate past chair of PCI's Architectural Precast Concrete Services Committee.
"Gage Brothers has been home to me for the past twenty years. Honesty, commitment to quality and a longstanding history in the region has made Gage Brothers one of the most reputable companies in the industry, and those are the things that keep me here," said Bunkers.
"I am honored to be a part of the company's future growth and am grateful for this incredible opportunity to help take Gage Brothers to the next level as we continue to transition into our new manufacturing facility."

– Joe Bunkers, Gage Brothers Vice President of Operations
###
Employment Opportunities
Gage Brothers is currently seeking qualified applicants to fill positions at various levels of the precast concrete engineering process. For a current list of openings available at Gage Brothers, visit our careers page here.
About Gage Brothers
Gage Brothers Concrete Products Incorporated (gagebrothers.com) was established in 1915 by members of the Gage family and now employs more than 260 employees in its new $40 million manufacturing facility located in northeastern Sioux Falls. Employee-owned since 2008, Gage Brothers has a proud tradition of crafting a quality experience for our team and our clients by providing valued solutions. Architectural and structural precast products manufactured by Gage Brothers can be found throughout the upper Midwest, including projects throughout Colorado, Iowa, Minnesota, Missouri, Montana, Nebraska, New Mexico, North Dakota, South Dakota and Wyoming. The Midwest's premier precast concrete company registered $45 million in sales last year.