Matt Schmitz Engineering Manager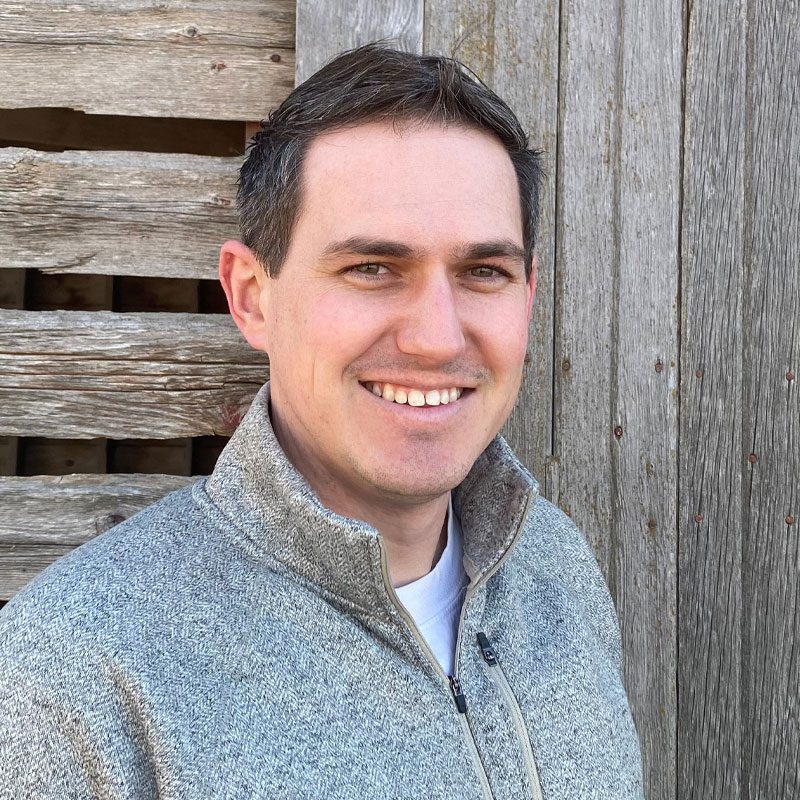 Matt Schmitz oversees the engineering, drafting, and quality control departments as Engineering Manager at Gage Brothers. A summer internship with a precast and steel erection company gave him an early appreciation of precast before he joined Gage as an engineering intern in the summer of 2012. With more than 10 years of experience since his graduation from South Dakota State University with a Bachelor of Science in Civil Engineering, Matt has continued to grow in his role at Gage Brothers. As a Professional Engineer, Matt is currently licensed in 4 states: South Dakota, Minnesota, Iowa, and Wisconsin.
During his career, Matt has gained a wide variety of precast and engineering experience. Previous projects range from high-rise buildings in downtown urban areas to schools in rural areas, and everything in between. During a brief two-year gap, Matt worked for a structural design firm as a project design engineer. This gave Matt experience with other construction methods and materials, where that breadth of knowledge will provide a unique perspective to Gage Brother's engineering and drafting departments.
Outside of work, Matt enjoys big game and waterfowl hunting, reading classical literature such as the Odyssey, visiting breweries, camping, and whiskey tasting. Matt and his wife, along with their two dogs, live on an acreage where a variety of home and land improvement projects occupy their time!