Matt SchillingVice President of Business Development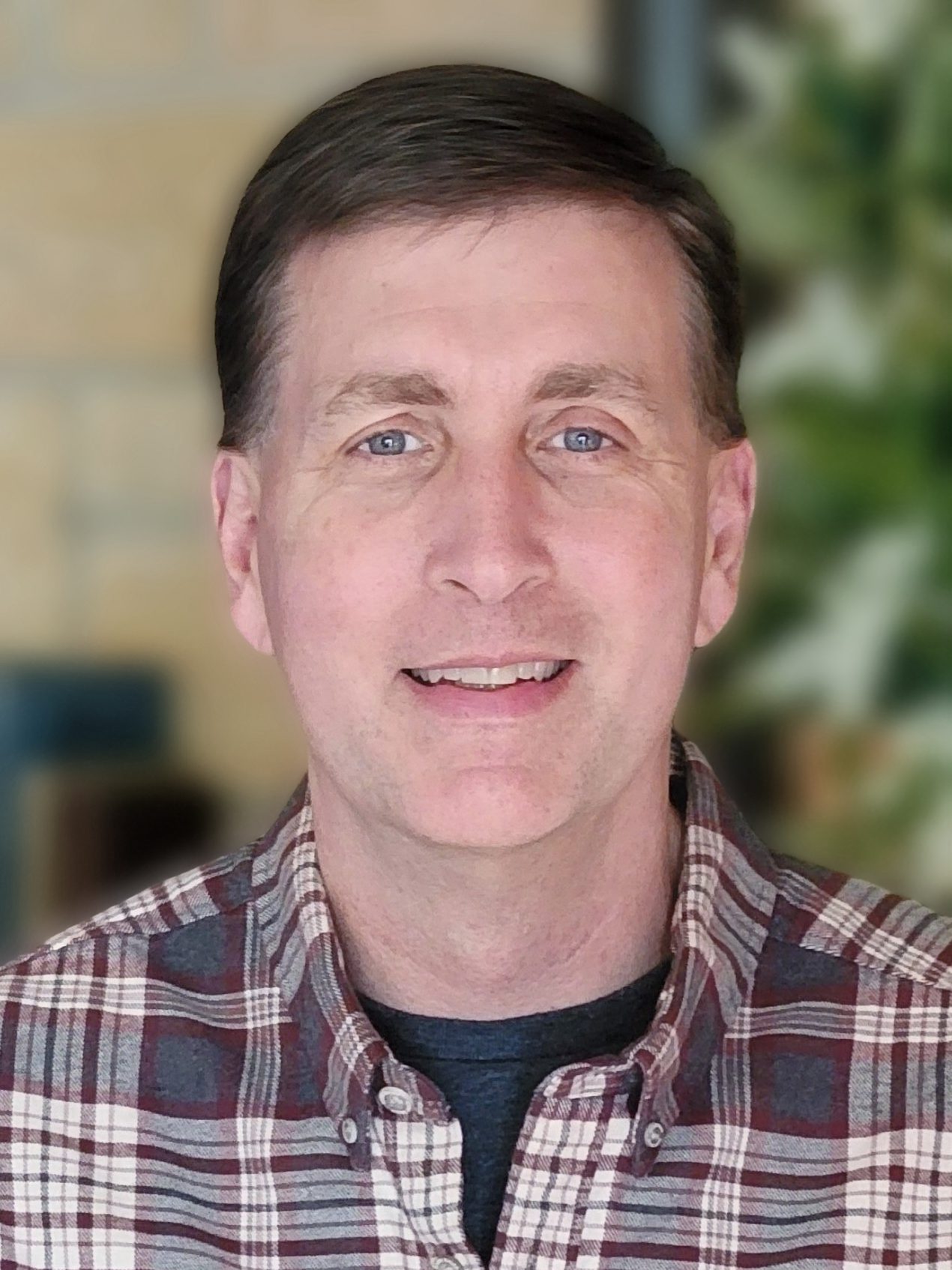 Matt Schilling joined Gage Brothers in 2023 as Vice President of Business Development.  Working with the Sales, Pre-Construction, and Business Development teams to develop long-term relationships with our clients, he strives to create a culture of excellence in customer service. 
He holds a Bachelor of Science degree in Business Administration from the University of South Dakota, and has owned and/or managed several Sioux Falls businesses during his career.  In his time away from work, he enjoys traveling with his family, remodeling old houses, working on cars, and reading.