Adam F. Roark, PEProject Design Manager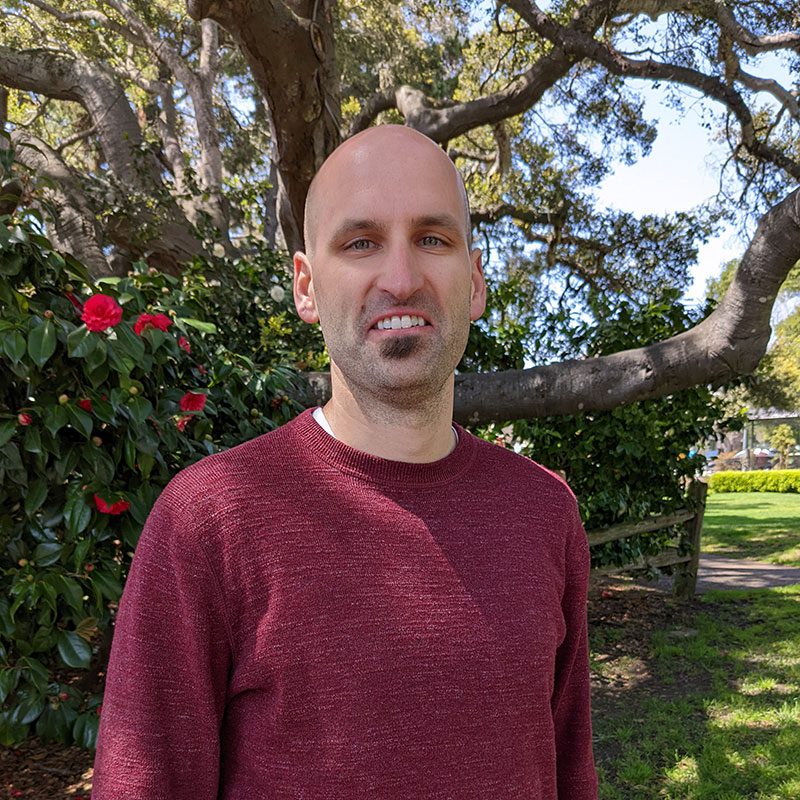 Adam Roark has more than a decade of experience in engineering with the last thirteen plus years spent in the precast concrete industry working for Gage Brothers Concrete Products.
In his role with Gage Brothers, Adam has had the privilege of working on jobs in ten different states and counting. These jobs have varied from flashy high rise buildings in Minneapolis and Denver, to small, but vital water treatment facilities for municipalities at locations in between. The jobs Roark has engineered have been as large as a 200,000 square foot total precast manufacturing facility to as small as a few pieces of trim for a local church. On all jobs Adam is responsible for analyzing and reinforcing all precast concrete components to ensure they are in compliance with code prescribed minimums; designing all connections required for the precast components; conducting a local lateral analysis on the pieces and the global structure as required; ensuring all this information is accurately detailed and conveyed to all parties involved in the form of a working set of clear, concise drawings; answering questions that arise during the production process; working with the erector while the precast is being erected to expediently resolve any issues that may arise; and communicating with the contractor to resolve any problems that come up while working on a project.
Beginning in August of 2018, in addition to his engineering responsibilities, Roark has had the opportunity to serve in different management positions. He served as Drafting Supervisor from August of 2018 to December of 2020. Roark was named Engineering Manager at Gage Brothers on January 1, 2021, and as of late 2022, Roark holds the title of Project Design Manager.
Adam holds a Bachelor of Science in Civil Engineering and Masters of Science in Engineering, with an emphasis in structures, from South Dakota State University. He has been a licensed professional engineer in South Dakota since 2011 and is also a licensed professional engineer in Minnesota, Kansas, Missouri, Iowa, Nebraska, North Dakota, and Montana. Adam is a graduate of the PCI LPCI program and remains active in PCI as a voting member of the Building Code Committee and Innovation Committee. Roark is also a graduate of the N2 Institute Midwest Leader Academy program.
In his free time he enjoys running having completed four full marathons and five half marathons, hiking, spending time with his wife and three kids in the outdoors, traveling, and teaching Junior Achievement and Sunday School. In general, it seems Adam has more hobbies and interests than time allows!